Causes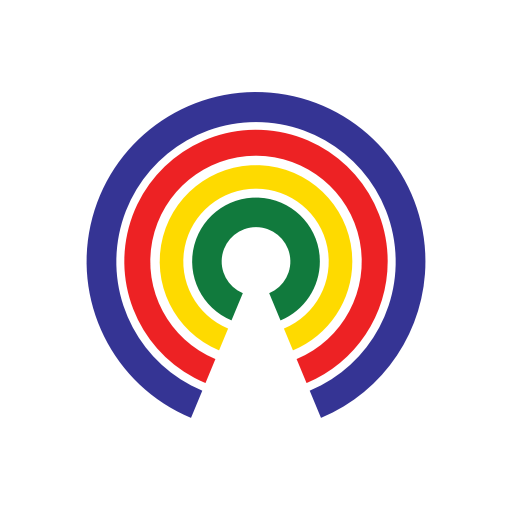 Causes
| 4.6.21
IT: Trump calls for Coke boycott over its opposition to Georgia voter law, and... 🏀 Should states ban transgender women in sports?
Join the 38,859 people who've taken action on Causes this week
by Causes | 4.6.21
Welcome to Tuesday, April 6th, gurus and acolytes...
Former President Trump has called for a boycott of Coke and all other companies that have pulled out of Georgia or protested the state's controversial voting restrictions.
Late last month, Georgia become the first 2020 battleground state to pass sweeping legislation to roll back voting rights, despite no evidence of widespread fraud in November's election.
Coca-Cola's CEO James Quincey told CNBC last week that Georgia's new voting laws were "unacceptable, ... wrong, and needed to be remedied."
In response, Trump declared:
"Boycott baseball and all of the woke companies that are interfering with Free and Fair Elections. Are you listening Coke, Delta, and all!"
---
Banning Transgender Athletes From Women's Sports
Arkansas, Mississippi, and Tennessee have enacted legislation to ban transgender athletes from competing in women's sports.
The new laws set up potential showdowns with courts over their constitutionality and with the National Collegiate Athletic Association (NCAA), which allows transgender athletes to compete in women's sports.
Advocates for laws prohibiting transgender athletes from competing in women's sports note that biological men have higher levels of testosterone, which aids muscle development and gives men and boys the advantage of "categorically different strength, speed, and endurance" over elite women, according to the Duke Law Center for Sports Law and Policy. 
The American Civil Liberties Union (ACLU), however, argues that these laws "discriminate against trans youth in ways that compromise their health, social and emotional development, and safety, they also raise a host of privacy concerns." 
Should transgender athletes be banned from competing in women's sports?
---
Considering Canceling $50K in Student Loan Debt
President Joe Biden has asked Education Secretary Miguel Cardona to assess whether the president has the legal authority to cancel up to $50,000 in student loan debt per borrower, according to an interview between White House Chief of Staff Ron Klain and Politico.
While Biden has in the past expressed support for up to $10,000 in student loan debt forgiveness, he is under increasing pressure from Democrats to use executive action to wipe out an even larger amount of debt. 
Critics argue that cancellation would be unfair to those who have sacrificed to repay their student loan debt already while bailing out borrowers who took out loans for degrees that had minimal value in the labor market.
Do you support or oppose an executive order to cancel $50,000 in student loan debt?
---
All the Memes Fit to Post

---
And, in the End…
Salute an American treasure this National Twinkie Day:
On the other side of the nutrition scale, it's also Fresh Tomato Day,
—Josh Herman
Talk to us via email at editorial [at] causes.com. And don't forget to keep in touch @Causes.