Causes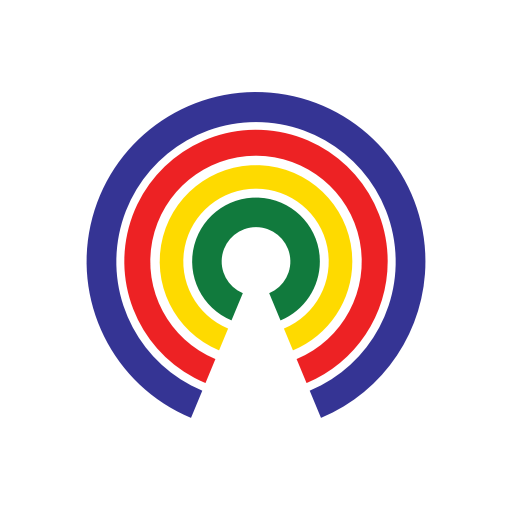 Causes
| 4.5.21
POLL: Trump Calls for Coke Boycott After They Opposed GA Voting Law – Do You Support a #CokeBan?
Do you support #BoycottCoke?
by Causes | 4.5.21
What's the story?
"Boycott baseball and all of the woke companies that are interfering with Free and Fair Elections. Are you listening Coke, Delta, and all!"
Late last month, Georgia become the first 2020 battleground state to pass sweeping legislation to roll back voting rights, despite no evidence of widespread fraud in November's election.
---
TAKE THE POLL:
---
What did Coke do?
Coca-Cola's CEO James Quincey told CNBC last week that Georgia's new voting laws were "unacceptable, ... wrong, and needed to be remedied."
"It does not promote principles we have stood for in Georgia around broad access to voting, around voting convenience, about ensuring election integrity," Quincey said.
Fox News anchor Laura Ingraham attacked Coke's CEO, tweeting that there could be commercial blowback for the company's stance:
"Patriots will choose another beverage. Big mistake by @CocaCola. Don't poke the bear."
Are you a "patriot...choosing another beverage"? 
-Josh Herman