Causes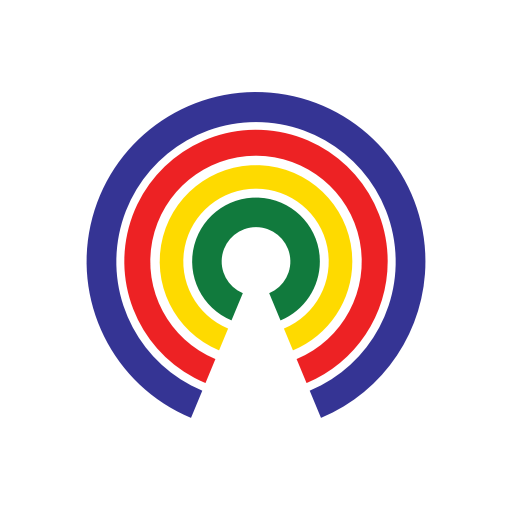 Causes
| 4.5.21
IT: Flags at half-staff for Capitol officer, and... Are you concerned about the surge of unaccompanied minors at the border?
Join the 37,975 people who've taken action on Causes this week
by Causes | 4.5.21
Welcome to Monday, April 5th, compatriots...
The second attack at the U.S. Capitol this year left an officer - and suspect - dead.
Officer William Evans died while protecting the Capitol Friday.
The incident occurred at a security checkpoint near the Capitol while Congress was on spring recess.
Noah Green, 25, of Indiana, drove his car into a barricade and was shot after jumping out with a knife and "lunging" at officers, Acting Capitol Police Chief Yogananda Pittman said. He was pronounced dead at the hospital.
Green, who may have been living in Virginia, wrote he was a "Follower of Farrakhan" on his Facebook page, a reference to Nation of Islam leader Louis Farrakhan.
Are you worried about more violence at the Capitol?
---
Surge of Unaccompanied Minors at Border
Internal data from Customs and Border Protection (CBP) obtained by media outlets indicate the agency is bracing for unprecedented numbers of unaccompanied minors to illegally enter the U.S. in the months ahead, exacerbating the growing humanitarian crisis at the border. 
Data obtained by Axios, Fox News, the Wall Street Journal, and the Washington Post show that CBP is projecting between 159,000 and 184,000 unaccompanied minors will be encountered at the southern border in fiscal year 2021, which ends in September.
The low point of that estimate is more than double the all-time record for apprehensions of unaccompanied minors in a single year, as 76,019 were detained during the 2019 border crisis.
There are currently nearly 5,000 children in CBP custody, in addition to more than 13,000 unaccompanied minors under the custody of the Dept. of Health and Human Services (HHS). The documents show that HHS has an immediate need for 6,000 beds at its facilities. 
Are you concerned about the rising number of unaccompanied minors at the border?
---
'Patriots Will Choose Another Beverage'
CEOs for two of Georgia's largest corporations - Coca-Cola and Delta - are criticizing the Peach State's newly-passed voting restrictions.
On Wednesday, Delta CEO Ed Bastian wrote in a memo to employees that the law was "unacceptable" and "based on a lie" of widespread fraud in last November's election. Soon after, Coca-Cola CEO James Quincey told CNBC that the legislation was "unacceptable, ... wrong, and needed to be remedied."
Fox News anchor Laura Ingraham attacked Coke's CEO, tweeting that there could be commercial blowback for the company's stance:
"Patriots will choose another beverage. Big mistake by @CocaCola. Don't poke the bear."
How do you feel about CEOs criticizing GA's new voting law?
---
All the Memes Fit to Post
---
And, in the End…
I hate 'em, but I know I'm alone, so for everyone else in the world, have a delicious Sweet Potato Day:
It's also National Dandelion Day— and yes, I'd rather eat one of those (p.s. - they taste awful),
—Josh Herman
Talk to us via email at editorial [at] causes.com. And don't forget to keep in touch @Causes.