Causes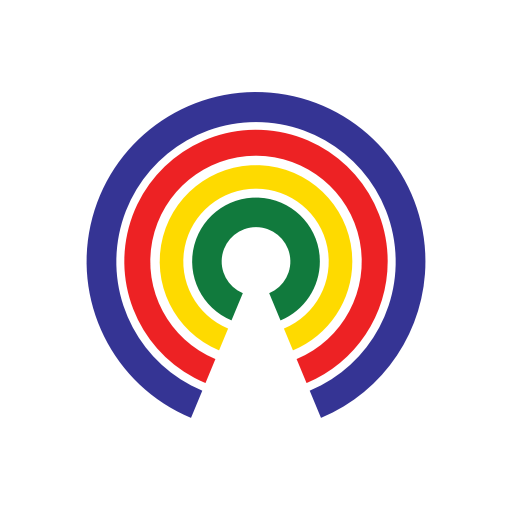 Causes
| 4.2.21
Biden Considers Executive Order to Cancel Up to $50K in Student Loan Debt Per Borrower
Do you support or oppose an executive order to cancel $50,000 in student loan debt per borrower?
by Causes | 4.2.21
What's the story?
President Joe Biden has asked Education Secretary Miguel Cardona to assess whether the president has the legal authority to cancel up to $50,000 in student loan debt per borrower, according to an interview White House Chief of Staff Ron Klain had with Politico.
Shortly after taking office, Biden extended the student loan repayment freeze that has been in effect for loans originated or held by the federal government from March 2020 through September 2021.
But while Biden has in the past expressed support for up to $10,000 in student loan debt forgiveness per borrower, he is under increasing pressure from Democrats to use executive action to wipe out an even larger amount of student loan debt. 
Given Democrats' slim majorities in Congress, it's questionable as to whether they could muster the support needed to pass student loan debt cancellation under regular order or through reconciliation. Senate Majority Leader Chuck Schumer (D-NY) urged executive action on the issue and said, "You don't need Congress, all you need is the flick of a pen."
Critics of the plan to use executive action to cancel a large amount of student loan debt argue it may prove legally challenging and get tied up in court. Those who oppose student loan debt cancellation more broadly argue that it would be unfair to those who have sacrificed to repay their student loan debt already while bailing out borrowers who took out loans for degrees that had minimal value in the labor market.
Canceling $50,000 in student loan debt would wipe out balances for about 80% of federal borrowers (or 36 million people) at a cost of about $1 trillion; while cancellation of $10,000 in federal student loan debt would cost $400 billion and erase balances for one-third of federal borrowers (or 14.4 million people) according to higher education expert Mark Kantrowitz.
— Eric Revell
(Photo Credit: iStock.com / Kameleon007)