Causes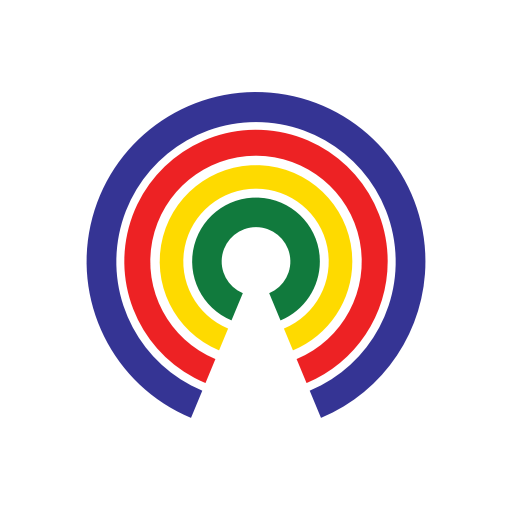 Causes
| 4.2.21
Capitol Police Officer Killed in Vehicle Attack, Suspect Shot and Killed
Are you worried about more violence at the Capitol?
by Causes | 4.2.21
What's the story?
The U.S. Capitol is on lockdown Friday afternoon after a man rammed into two Capitol Police officers at a barrier before being shot dead. One of the officers died at the hospital.
Law enforcement has not yet released the identity of the second police officer, who is said to be in stable condition.
Senior law enforcement officials briefed on the investigation are reporting to news agencies that the suspect is a 25-year-old man from Indiana named Noah Green. (Pictured below)
Green, who may have been living in Virginia, wrote he was a "Follower of Farrakhan" on his Facebook page, a reference to Nation of Islam leader Louis Farrakhan.
"I was on the right track and everything I had planned was coming into existence. It required long hours, lots of studying, and exercise to keep me balanced while experiencing an array of concerning symptoms along the path (I believe to be side effects of drugs I was intaking unknowingly)," he wrote on March 17, signing the message Brother Noah X.
"However, the path has been thwarted, as Allah (God) has chosen me for other things. Throughout life I have set goals, attained them, set higher ones, and then been required to sacrifice those things."
Green's motive for the attack and whether he acted alone is not yet known.
House Speaker Nancy Pelosi (D-CA) ordered flags to fly at half-staff to honor Evans, who she called "a martyr for our democracy."
"Members of Congress, staff and Capitol workers, and indeed all Americans are united in appreciation for the courage of the U.S. Capitol Police. Today, once again, these heroes risked their lives to protect our Capitol and our Country, with the same extraordinary selflessness and spirit of service seen on January 6. On behalf of the entire House, we are profoundly grateful."
EARLIER UPDATES
"The suspect exited the vehicle with a knife in hand" and "lunged" at the officers, said acting chief of the Capitol Police, Yogananda D. Pittman.
The crash and shooting occurred at a security checkpoint near the Capitol as Congress is on spring recess.
Capitol Police have been on edge since the deadly January 6 riot that left dozens injured and five dead. The Justice Department is charging at least 14 people with bringing deadly weapons onto Capitol grounds that day. Hundreds of people who participated in the insurrection have also been arrested and charged.
This is a breaking story and will be updated.
-Josh Herman