Causes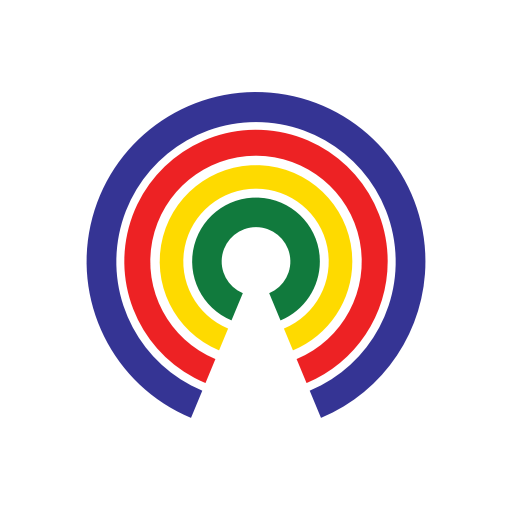 Causes
| 4.2.21
Laura Ingraham Warns Coke: 'Patriots Will Choose Another Beverage' – Should Companies Take Sides Over Georgia Voter Law?
How do you feel about CEOs criticizing GA's new voting law?
by Causes | 4.2.21
What's the story?
CEOs for two of Georgia's largest corporations - Coca-Cola and Delta - are criticizing the Peach State's newly-passed voting restrictions.
On Wednesday, Delta CEO Ed Bastian wrote in a memo to employees that the law was "unacceptable" and "based on a lie" of widespread fraud in last November's election. Soon after, Coca-Cola CEO James Quincey told CNBC that the legislation was "unacceptable, ... wrong, and needed to be remedied."
"It does not promote principles we have stood for in Georgia around broad access to voting, around voting convenience, about ensuring election integrity," Quincey added.
Fox News anchor Laura Ingraham attacked Coke's CEO, tweeting that there could be commercial blowback for the company's stance:
"Patriots will choose another beverage. Big mistake by @CocaCola. Don't poke the bear."
GOP lawmakers in the Georgia House also struck back at Delta, voting to strip the company of a tax break worth tens of millions of dollars annually. The state Senate, however, failed to take up the measure.
-Josh Herman