Causes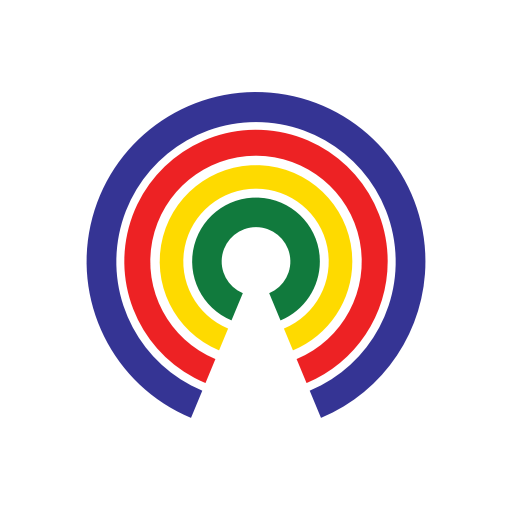 Causes
| 3.31.21
What's in President Biden's $2.25 Trillion Infrastructure Package?
Do you support or oppose the $2.25 trillion infrastructure package?
by Causes | 3.31.21
What's the story?
President Joe Biden on Wednesday outlined a $2.25 trillion package he has dubbed the American Jobs Plan, in addition to a package of tax increases that the administration says would offset its cost over 15 years. 
At $2.25 trillion, it would be the largest stimulus package enacted in U.S. history, surpassing the $2.2 trillion CARES Act that became law at the outset of the coronavirus (COVID-19) pandemic. Biden is also planning to release another plan, the American Families Plan, in mid-April that will likely exceed $1 trillion to expand "social" infrastructure.
Biden delivered remarks in Pennsylvania and said of his plan:
"It's about infrastructure. The American Jobs Plan will modernize 20,000 miles of highways, roads, and main streets that are in difficult, difficult shape right now. It'll fix the nation's 10 most economically significant bridges in America that require replacement. Remember that bridge that went down? We got 10 of the most economically significant bridges with more commerce going across it that need to be replaced. We'll also repair 10,000 bridges, desperately needed upgrades to unclog traffic, keep people safe, and connect our cities, towns, and Tribes across the country."
"My advice to the Administration: If you want to do an infrastructure bill, let's do an infrastructure bill. Let's don't turn it into a massive effort to raise taxes on businesses and individuals. Let me take you back just a year ago, in February 2020,  our country had the best economy it'd had in 50 years, in 50 years, as a result largely of the tax reductions that we passed in 2017 that stimulated an enormous growth of business. Unemployment was at an all-time low for African Americans, Hispanic Americans, Asian Americans, all Americans... The short answer is I'd love to do an infrastructure bill, I'm not interested in raising taxes across the board on America, I think it will send our economy in the wrong direction."
What would the plan do?
$621 billion in transportation infrastructure and resilience, including $174 billion to expand the use of electric vehicles through tax credits and rebates, and building charging stations; $115 billion to modernize bridges, highways, and roads; $85 billion to modernize transit systems; and $80 billion for the Amtrak repair backlog.
$400 billion to expand services covered under Medicaid.
$213 billion for building and retrofitting affordable and sustainable housing.
$180 billion for research and development.
$111 billion to replace and improve water infrastructure.
$100 billion to overhaul energy infrastructure.
$100 billion to build new public schools.
$50 billion to improve infrastructure resilience.
Raise the corporate tax rate, which was cut from 35% to 21% in 2017 by the Tax Cuts and Jobs Act, from 21% to 28%.
Increase the minimum tax on U.S. corporations to 21% calculated on a country-by-country basis to cover profits in tax havens.
Enact the PRO Act, which would expand union protections, prohibit right-to-work laws, and prevent the misclassification of employees as independent contractors.
— Eric Revell
(Photo Credit: The White House via Flickr / Public Domain)