Causes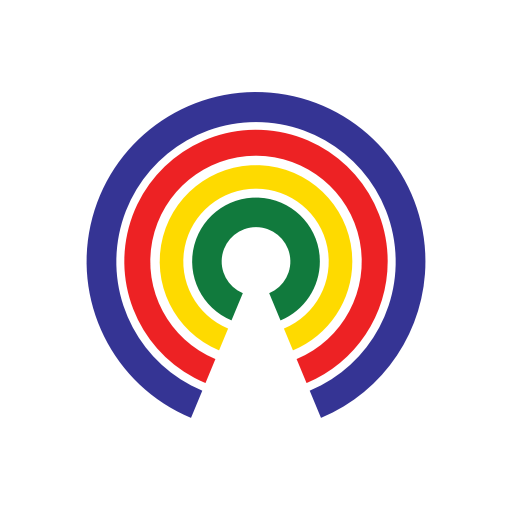 Causes
| 3.30.21
'It's Been Nights I Stayed Up … Apologizing to George Floyd for Not Doing More' – Key Moments From Day 2 of Trial
What's your verdict? Is Chauvin guilty for the murder of George Floyd?
by Causes | 3.30.21
What's the story?
On Tuesday, witness testimony continued in the trial of former Minneapolis Police officer Derek Chauvin, who is charged with murder for the death of George Floyd. Chauvin was recorded kneeling on Floyd's neck for 9 minutes, 29 seconds while Floyd shouted, "I can't breathe."
Missed our coverage of day 1 of the trial? Click here.
KEY QUOTES & MOMENTS of DAY 2
Genevieve Hansen, a trained emergency medical technician (EMT) and Minneapolis firefighter
Hansen testified that she was walking when she came upon the George Floyd incident.
"He wasn't moving, and he was cuffed. And three grown men putting all of their weight on somebody is too much. The first thing that concerned me was his face was smushed into the ground. Swollen. It appeared swollen to me."
Prosecutors played video footage that featured Hansen begging the officers to check Floyd's pulse.
"I should have called 911 immediately but I didn't and when things calmed down I realized that I wanted them to know what was going on. I wanted to basically report it."
When the prosecutor asked her why she felt helpless, she said:
"Because there was a man being killed, and I would have... had I had access to a call similar to that, I would have been able to provide medical attention to the best of my abilities and this human was denied that."
Witness testimony will continue Wednesday morning at 10:30 a.m. ET with Hansen.
---
A witness who is not being publicly named or shown on video by the court because she's a minor
Said she was going to Cup Foods with her friend (who also testified) when they came upon Floyd being restrained by police.
Arriving, they could "hear George Floyd's voice yelling for his mom and saying he can't breathe."
The witness claimed that former officer Tou Thao was being aggressive to the bystanders and Chauvin got his mace and started shaking it.
"I was scared of Chauvin."
The defense did not cross-examine this witness.
---
Darnella Frazier, an 18-year-old witness who filmed Floyd's death on May 25, 2020
"When I look at George Floyd, … I look at my dad. I look at my brothers. I look at my cousins, my uncles. Because they are all Black. I have a Black father. I have a Black brother. I have Black friends. And I look at that and I look at how that could have been one of them," Frazier, who was 17 at the time of the incident, said.
"It's been nights I've stayed up apologizing and apologizing to George Floyd for not doing more and not physically interacting and not saving his life. But it's like it's not what I should have done. It's what he should have done," she said, referring to former police officer Derek Chauvin. 
"I heard George Floyd saying — I can't breathe. Please. Get off me. I can't breathe. He cried for his mom... It seemed like he knew — seemed like he knew it was over for him," she testified.
Asked why no onlookers tried to intervene, Frazier said she felt threatened as the officers "were quick to pull out mace." 
"They put their hand on their mace. I can't remember if they actually pointed it at us but they definitely put their hand on the mace and we all backed back." 
Asked specifically if she felt threatened by Chauvin, she said:
"He seemed like – how do I word this? I felt like I was in danger when he did that. It rubbed me the wrong way. I didn't understand why they would do that, what we did for them to make us – to make them do that. "
---
Donald Wynn Williams II testified that he witnessed Floyd's death
Williams has a background in both wrestling and mixed martial arts and claimed that Chauvin performed a "blood choke" on Floyd, adjusting his positioning several times to maintain pressure on Floyd's neck.
Williams testified that after Floyd was put into an ambulance, he:
"I called the police on the police. I believed I witnessed a murder."
He told the 911 operator that Floyd "stopped breathing," adding "he wasn't resisting arrest or nothing. He was in handcuffs."
Chauvin's defense attorney questioned Williams about growing "angrier" at the scene. Williams admitted he was angry, but added that he acted "controlled" and "professional."
Attorney: You called him a tough guy. 
Williams: I did. 
Attorney: You called him a real man. 
Williams: I did. 
Attorney: You called him such a man. 
Williams: I did. 
Attorney: You called him bogus. 
Williams: I did. 
Attorney: You called him a bum at least 13 times. 
Williams: That's what you count in the video? 
Attorney: That's what I counted. 
Williams: That's what you got, 13. 
---