Causes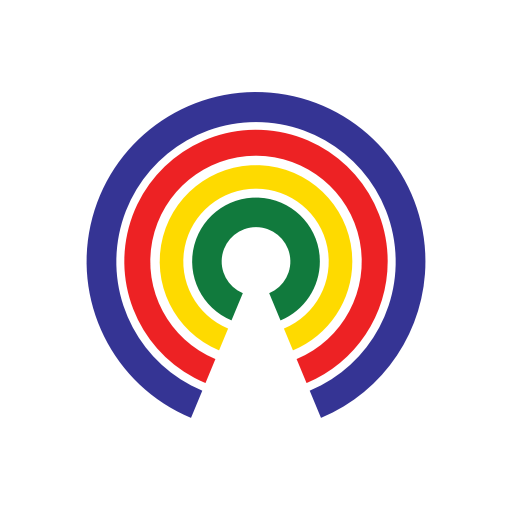 Causes
| 3.30.21
Should All States Make It a Crime to Have Sex With Animals?
Should all states have laws against bestiality?
by Causes | 3.30.21
What's the story?
Hawaii is currently considering a bill that would make sexual abuse of animals a felony.
The Aloha State joins New Mexico, West Virginia, and Wyoming in not having any laws prohibiting the sexual assault of animals.
While the remaining states ban sex with animals, the laws are sometimes weak or vague, prohibiting vague offenses like an "abominable crime against nature."
What's in the Hawaii bill?
Class C felony if a person commits bestiality or has sex with an animal.
Class B felony if a person sexually assaults an animal in front of a minor or forces a minor to engage in sexual activities with an animal.
If convicted, a person will have to forfeit their pets, attend a treatment program, or obtain psychological counseling at their own expense.
Those convicted of sexually abusing an animal would also be prohibited from owning or working with animals.
What are Hawaiians saying?
State Sen. Mike Gabbard (D - Kapolei-Makakilo), who introduced the bill, said:
"Bestiality is banned in 46 states. It's time for Hawaii to become the 47th."
The Honolulu Police Department supported the bill, though it cited "some concerns about the collection of biological evidence."
"We recognize that while sexual abuse of animals in not adequately addressed in the cruelty to animals statue, the real concern is the psyche of those who sexually abuse animals, " HPD said.
The bill is scheduled for a hearing before the House Judiciary and Hawaiian Affairs Committee. If it passes, it will then go before the full House.
-Josh Herman
(Illustration by Jessy Brown)