Causes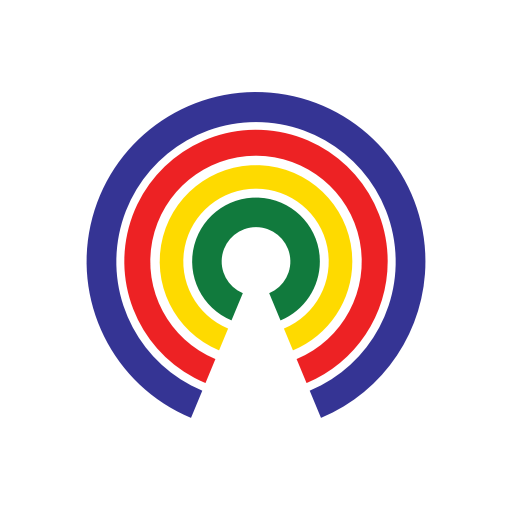 Causes
| 3.25.21
IT: 🌸 Stop Asian American Pacific Islander Hate, and... Would you support executive orders on gun control?
Join the 33,817 people who've taken action on Causes this week
by Causes | 3.25.21
Welcome to Friday, March 26th, coals and diamonds...
Causes stands in solidarity with the Asian American Pacific Islander Community.
We begin with excerpts from a message from our CEO, Bart Myers:
We at Causes are horrified by the recent Atlanta spa shootings. The murder of eight people, six of whom were Asian-American women, is a tragedy. Worse, it was an avoidable tragedy.
Reflecting upon the past year, it is strikingly clear that political language has visceral consequences: politicians and pundits using terms like "China virus" and "Kung flu" to blame Chinese people for the COVID-19 pandemic resulted in an alarming increase in bigotry and hate crimes against Asian Americans. Unfortunately, we can reflect on many years throughout our history and find similarly grotesque anti-Asian prejudice. And the alleged shooter, who we will not dignify with a name, is part of a larger, broader history of hyper-sexualizing Asian women. 
The ways in which our politicians, leaders, and shapers-of-public-opinion describe immigrants, women, and competing nations (e.g., China) has deadly repercussions. When our leaders demonize entire races, when our media fetishizes and objectifies Asian women, it creates an environment that permits - and, to some, even encourages - violence against those people.
As an organization that takes pride in producing nonpartisan, unbiased coverage of current events, we are committed to enabling clear-eyed conversations free of the stain of bias. Although neutral analysis is only one piece of the puzzle when it comes to addressing violence against women and immigrants, we staunchly believe that it is an important building block to help create a more understanding society.
---
White House Considers Executive Orders on Gun Control
In response to a pair of mass shootings in the past week that left 18 people dead, the White House is moving ahead with plans for a series of executive actions to curb gun violence.
Earlier this week, President Joe Biden urged the Senate to pass an assault-weapons ban and strengthen background checks—legislation that has already cleared the House.
White House officials said that while Congressional action is ideal, they realize it would move slowly - if at all - given opposition by Republicans.
Jen Psaki, the White House press secretary, said Wednesday what the administration is "looking at now is what is the legislation that's out there, are there any gaps that need to be filled, policies or proposals that have been introduced in the past that could be reintroduced."
She added:
"[T]here are also executive actions under consideration that we will continue working through internally. And there's lots of levers you can take, obviously, as president and vice president."
Would you support executive orders on gun control?
---
House D's Consider Unseating Certified Winner of Iowa's 2nd District
Speaker Nancy Pelosi (D-CA) on Thursday indicated that the House Administration Committee will receive briefings on Monday from Rep. Mariannette Miller-Meeks (R-IA) and her challenger, Rita Hart (D), which will allow the committee to "make a determination as to if these challenges meet certain criteria to go forward."
Pelosi also downplayed concerns expressed by swing-district Democrats about Hart's bid to overturn the election and unseat Miller-Meeks, saying, "I don't know that they've come out opposed to that. I would say to them, if you lost by six votes, would you like to bring your case before that?"
Iowa Gov. Kim Reynolds (R-IA) said of the effort to unseat Miller-Meeks, "I'm appalled, and I believe Iowans are just as appalled ... [Hart] chose to skip Iowa courts because she knew that her claims weren't strong enough to pass the judicial process, and Hart has all but conceded that."
Should Democrats unseat the certified winner of Iowa's 2nd congressional district?
---
All the Memes Fit to Post

---
And, in the End…
Floss out for National Spinach Day.
On this date in 1937, spinach growers in Crystal City, Texas, erected a statue of Popeye:
Whether you're a Popeye or Bluto, enjoy your day,
—Josh Herman
Talk to us via email at editorial [at] causes.com. And don't forget to keep in touch @Causes.