Causes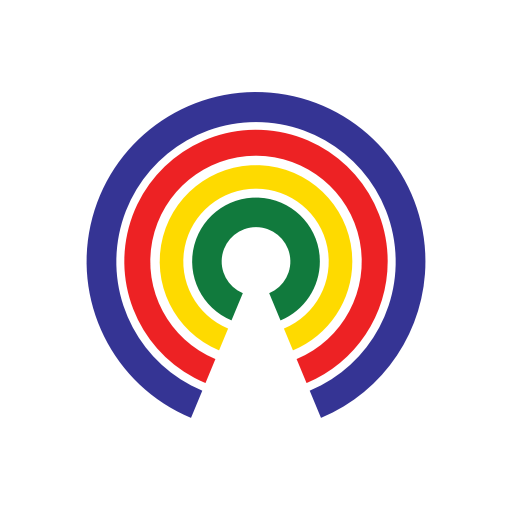 Causes
| 3.25.21
Causes Stands in Solidarity With the Asian American Pacific Islander Community - A Message from Our CEO
Join the 33,944 people who've taken action on Causes this week
by Causes | 3.25.21
We at Causes are horrified by the recent Atlanta spa shootings. The murder of eight people, six of whom were Asian-American women, is a tragedy. Worse, it was an avoidable tragedy.
Reflecting upon the past year, it is strikingly clear that political language has visceral consequences: politicians and pundits using terms like "China virus" and "Kung flu" to blame Chinese people for the COVID-19 pandemic resulted in an alarming increase in bigotry and hate crimes against Asian Americans. Unfortunately, we can reflect on many years throughout our history and find similarly grotesque anti-Asian prejudice. And the alleged shooter, who we will not dignify with a name, is part of a larger, broader history of hyper-sexualizing Asian women. 
The ways in which our politicians, leaders, and shapers-of-public-opinion describe immigrants, women, and competing nations (e.g., China) has deadly repercussions. When our leaders demonize entire races, when our media fetishizes and objectifies Asian women, it creates an environment that permits - and, to some, even encourages - violence against those people.
As an organization that takes pride in producing nonpartisan, unbiased coverage of current events, we are committed to enabling clear-eyed conversations free of the stain of bias. Although neutral analysis is only one piece of the puzzle when it comes to addressing violence against women and immigrants, we staunchly believe that it is an important building block to help create a more understanding society.
For those with the means to do so, we encourage donations to organizations working to protect Asian-Americans' rights, such as Asian Americans Advancing Justice (AAJA). Or consider setting your AmazonSmile donations to support AAJA.
As we wrote this, as we struggled to make some kind of sense of this tragedy, we were alerted to another mass shooting in Boulder, Colorado. In times such as these, we encourage our readers to remember the words of Edmund Burke:
"The only thing necessary for the triumph of evil is for good men to do nothing."
Every one of you has the power to create a more compassionate and equitable society through your everyday words and actions. We know there are good men and good women - of all races, of all political beliefs - who will not be content to do nothing. 
-Bart
Bart Myers
Founder & CEO
Causes
bart@countable.com
@Bartolah