Causes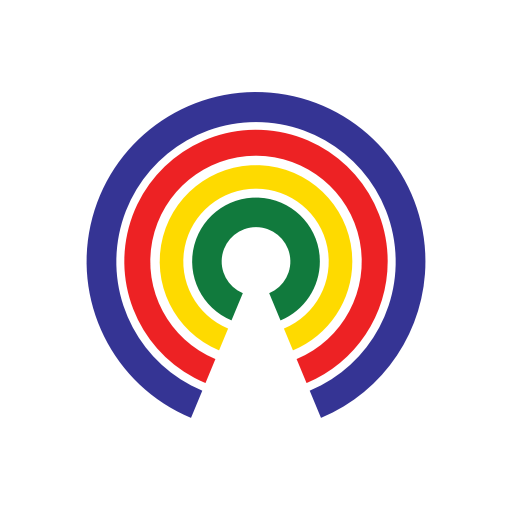 Causes
| 3.25.21
Biden Sets New Goal: 200 Million Vaccine Doses in First 100 Days
Will you (or have you) gotten the COVID-19 vaccine?
by Causes | 3.25.21
What's the story?
President Joe Biden has announced a new COVID-19 vaccine goal: 200 million shots administered within his first 100 days in office.
Biden had initially pledged 100 million shots in his first 100 days. While some had criticized that goal as being overly ambitious, the administration reached 100 million shots 58 days into Biden's presidency.
Currently, the U.S. is administering around 2.5 million vaccines a day. If this number holds, America will reach 200 million shots shortly before Biden's 100th day in office, which is April 30.
"I know it's ambitious, twice our original goal, but no other country in the world is going to come close, not even close, to what we are doing," Biden said at his first news conference Thursday.
-Josh Herman