Causes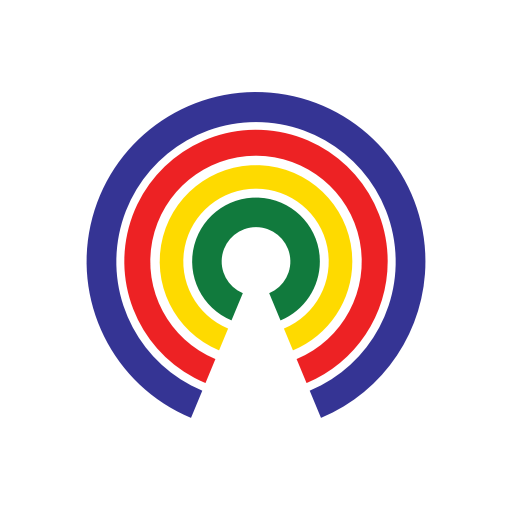 Causes
| 3.25.21
White House Considers Executive Orders on Gun Control - Would You Support Them?
Would you support executive orders on gun control?
by Causes | 3.25.21
What's the story?
In response to a pair of mass shootings in the past week that left 18 people dead, the White House is moving ahead with plans for a series of executive actions to curb gun violence.
Earlier this week, President Joe Biden urged the Senate to pass an assault-weapons ban and strengthen background checks—legislation that has already cleared the House.
"These are bills that received votes with both Republicans and Democrats in the House. This is not and should not be a partisan issue. This is an American issue that will save lives, American lives. And we have to act," Biden said. 
The Bipartisan Background Checks Act would expand background checks on firearm sales and close a gun show and online sales loophole. The Enhanced Background Checks Act of 2021 would close the "Charleston loophole," which allows gun sales to move forward without a background check if three business days have elapsed.
White House officials said that while Congressional action is ideal, they realize it would move slowly - if at all - given opposition by Republicans.
Jen Psaki, the White House press secretary, said Wednesday what the administration is "looking at now is what is the legislation that's out there, are there any gaps that need to be filled, policies or proposals that have been introduced in the past that could be reintroduced."
She added:
"[T]here are also executive actions under consideration that we will continue working through internally. And there's lots of levers you can take, obviously, as president and vice president."
Psaki, however, did not elaborate when asked what executive actions the president might take.
"I don't have anything to predict ... on whether there'd be something independent. I think we're looking at what a number of passionate gun safety advocates on the Hill have already introduced to see where we can help push the boulder on that."
-Josh Herman