Causes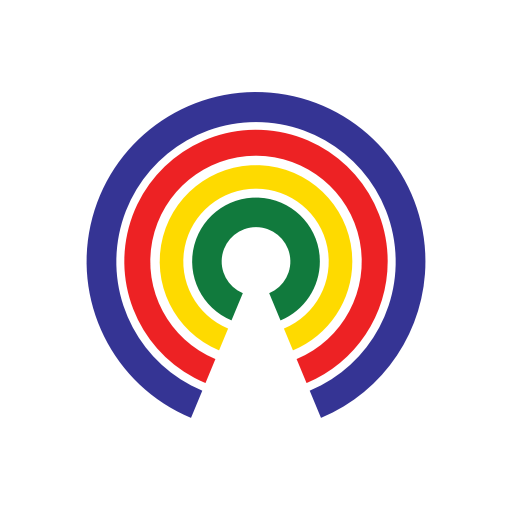 Causes
| 3.25.21
IT: Congress considers gun laws, and... 💎 Will you join Trump's exclusive social media platform?
Join the 33,782 people who've taken action on Causes this week
by Causes | 3.25.21
Welcome to Thursday, March 25th, fans and critics...
Sen. Joe Manchin (D-WV) has expressed opposition to a pair of gun control bills recently passed by House Democrats and backed by President Joe Biden.
Manchin, who in the past worked on a bipartisan proposal that fell short of getting 60 votes in the Senate, was asked whether he is in favor of House Democrats' bills and responded:
"I'm still basically where [GOP Senator] Pat Toomey and I have been: The most reasonable responsible piece of gun legislation called Gun Sense, which is basically saying that commercial transactions should be background checked. Commercial, you don't know a person. If I know a person, no."
Both Manchin and Toomey have indicated that they're discussing proposals similar to their 2013 amendment with senators on both sides of the aisle in the wake of the recent mass shootings in Georgia and Colorado.
However, both acknowledged that it's going to be difficult to break the 50-50 partisan deadlock in the Senate and craft a proposal capable of getting 60 votes.
Do you support or oppose the recently passed gun control bills?
---
Trump's Online Reboot
Jason Miller, the spokesperson for Trump's 2020 campaign, said that Trump will be back on social media in two or three months with an exclusive platform that will "completely redefine the game."
"[It will be] the hottest ticket in social media."
The president was booted from Twitter in January in the wake of the Capitol riots "due to the risk of further incitement of violence."
Will you join Trump's exclusive social media platform?
---
Powell's Pushback
Attorneys for Sidney Powell made these statements as she attempts to fight a $1.3 billion defamation lawsuit from Dominion Voting Systems.
For months after the November election, Powell repeatedly claimed that the election was stolen from Trump and vowed to "release the Kraken"—a trove of evidence that Dominion and Democrats rigged the voting system to flip votes from Joe Biden to Donald Trump, count ballots more than once, and manufacture votes for Biden.
Now, attorneys for Powell are arguing that "no reasonable person" would have taken her conspiracy theories as truth.
"Even [assuming] that each of the statements alleged in the Complaint could be proved true or false, no reasonable person would conclude that the statements were truly statements of fact," the filing says.
Do you agree "no reasonable person" would believe Powell's claims of voter fraud?
---
All the Memes Fit to Post
---
And, in the End…
Tap that maple tree for International Waffle Day.
Here's a collection of U.S. presidents eating breakfast:
Butter? Syrup? Powdered sugar? A la mode? How do you take your waffle?
—Josh Herman
Talk to us via email at editorial [at] causes.com. And don't forget to keep in touch @Causes.