Causes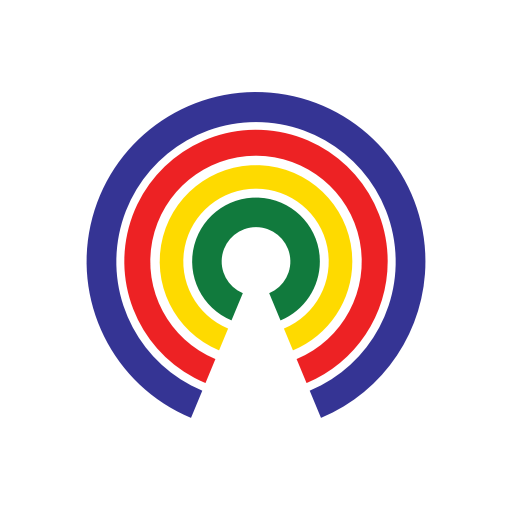 Causes
| 3.24.21
Sidney Powell: 'No Reasonable Person' Would Believe Her Election Fraud Claims
Do you agree "no reasonable person" would believe Powell's claims of voter fraud?
by Causes | 3.24.21
What's the story?
A former lawyer for Donald Trump, who made several false claims of voter fraud in the 2020 election, is now arguing that "no reasonable person" would have taken her conspiracy theories as truth.
Attorneys for Sidney Powell made these statements as she attempts to fight a $1.3 billion defamation lawsuit from Dominion Voting Systems.
"Even [assuming] that each of the statements alleged in the Complaint could be proved true or false, no reasonable person would conclude that the statements were truly statements of fact," the filing says.
For months after the November election, Powell repeatedly claimed that the election was stolen from Trump and vowed to "release the Kraken"—a trove of evidence that Dominion and Democrats rigged the voting system to flip votes from Joe Biden to Donald Trump, count ballots more than once, and manufacture votes for Biden.
The 2020 presidential race "was both bitter and controversial," her lawyers say, adding that Powell made her statements "as an attorney-advocate for her preferred candidate and in support of her legal and political positions."
"Such characterizations of the allegedly defamatory statements further support defendants' position that reasonable people would not accept such statements as fact but view them only as claims that await testing by the courts through the adversary process...the speech at issue here is not actionable."
Government filings reveal that many of those arrested for the Capitol Riot have cited Powell's claims of a rigged voting system as a reason for their participation in the insurrection.
-Josh Herman