Causes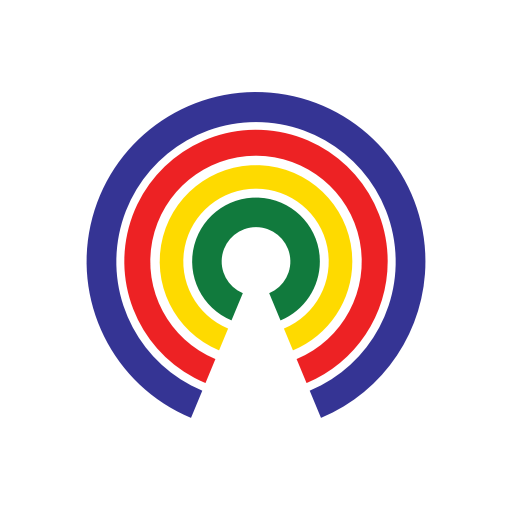 Causes
| 3.24.21
Trump's Returning to Social Media with 'His Own Platform' - Will You Join?
Will you join Trump's exclusive social media platform?
by Causes | 3.24.21
What's the story?
Former President Donald Trump will return to social media in the next few months with his own service.
Jason Miller, the spokesperson for Trump's 2020 campaign, said that Trump will be back on social media in two or three months with an exclusive platform that will "completely redefine the game."
"[It will be] the hottest ticket in social media."
"It's not just one company that's approached the president. There have been numerous companies," Miller said. "I think the president does know what direction that he wants to head here."
The president was booted from Twitter in January in the wake of the Capitol riots "due to the risk of further incitement of violence."
-Josh Herman