Causes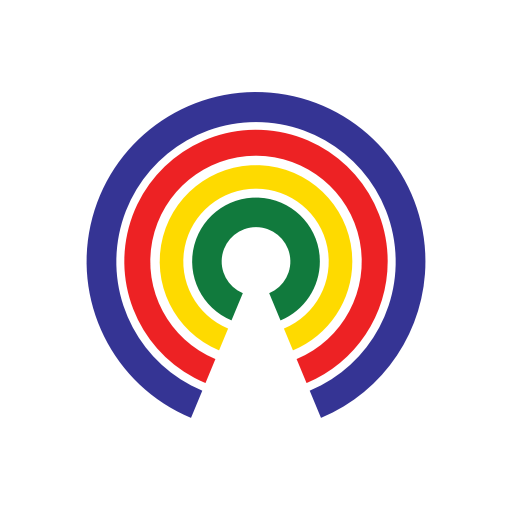 Causes
| 3.24.21
Manchin Opposes House Democrats' Recently Passed Bills to Expand Firearm Background Checks
Do you support or oppose the recently passed gun control bills?
by Causes | 3.24.21
What's the story?
Sen. Joe Manchin (D-WV) has emerged as one of the most crucial votes in the evenly-divided Senate on a number of key issues, and on Tuesday he expressed opposition to a pair of gun control bills recently passed by House Democrats and backed by President Joe Biden.
Manchin, who in the past worked on a bipartisan proposal that fell short of getting 60 votes in the Senate, was asked whether he is in favor of House Democrats' bills and responded:
"What the House passed? No, I don't support what the House passed. Not at all... I come from a gun culture, and I'm a law-abiding gun owner who would do the right thing... House bills are going to come over no matter what, okay? But we're going to try to do the responsible, reasonable thing."
Manchin added, "I'm still basically where Pat Toomey and I have been: The most reasonable responsible piece of gun legislation called Gun Sense, which is basically saying that commercial transactions should be background checked. Commercial, you don't know a person. If I know a person, no."
A few months after the 2013 mass shooting in Newtown, Connecticut, Manchin and Sen. Pat Toomey (R-PA) introduced an amendment to a gun control proposal that would have required states to improve their reporting of criminal and mental health records to the National Instant Criminal Background Check System (NICS); required background checks on sales by non-commercial firearms dealers at gun shows or over the Internet; and exempted firearm sales between private individuals from the background check mandate.
Additionally, Manchin-Toomey would have prohibited the creation of a national firearms registry; allowed the interstate sale and transportation of unloaded firearms; shortened the amount of time a commercial dealer must wait for a completed background check from three business days to 48 hours (and to 24 hours after four years to allow NICS improvements to take hold); and created a commission to study the causes of violence.
The Manchin-Toomey amendment of 2013 had the support of 55 senators (including then-Majority Leader Harry Reid (D-NV) who changed his vote to "nay" so the vote could be held again) but fell short of the 60 vote threshold with only four Republicans in favor, of whom Toomey and Sen. Susan Collins (R-ME) are the only currently serving senators.
The Manchin-Toomey amendment has some significant differences with the bills recently passed by the House. In particular, House Democrats' bills would require background checks for firearm sales between private individuals and prolong the amount of time a seller must wait for a completed background check from three days to 10 days. They passed the House on mostly party-line votes of 227-203 and 219-210.
Both Manchin and Toomey have indicated that they're discussing proposals similar to their 2013 amendment with senators on both sides of the aisle in the wake of the recent mass shootings in Georgia and Colorado. However, both acknowledged that it's going to be difficult to break the 50-50 partisan deadlock in the Senate and craft a proposal capable of getting 60 votes.
— Eric Revell
(Photo Credit: iStock.com / artas)