Causes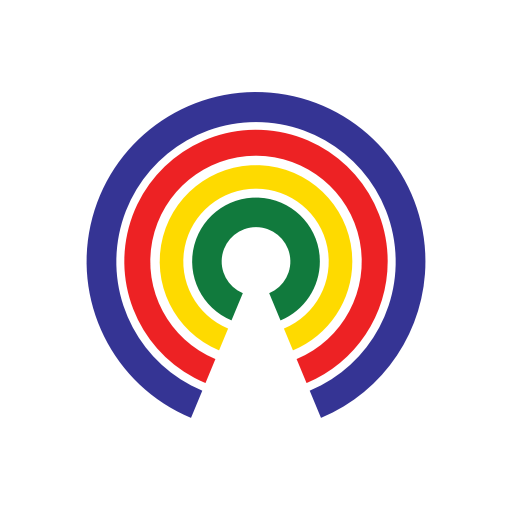 Causes
| 3.23.21
IT: Tributes pour in for 10 killed in Boulder mass shooting, and... Should the U.S. ban burqas?
Join the 33,798 people who've taken action on Causes this week
by Causes | 3.23.21
Welcome to Wednesday, March 24th, folks...
Friends, families, and colleagues honored their loved ones with makeshift memorials in and around Boulder, where a gunman killed 10 at a King Soopers grocery store Monday.
Among the victims: a motorcycle fan and gun-rights supporter, a man who had just walked his daughter down the aisle, a young repairman whose Bosnian Serb parents fled the war in Bosnia in the 1990s.
The 10 victims ranged in age from 20 to 65 and also included Eric Talley, an 11-year veteran of the Boulder police force. 
The 10 victims are Tralona Bartkowiak, 49; Suzanne Fountain, 59; Teri Leiker, 51; Kevin Mahoney, 61; Lynn Murray, 62; Rikki Olds, 25; Neven Stanisic, 23; Denny Strong, 20; Officer Eric Talley, 51; and Jody Waters, 65.
The shooting suspect has been identified as Ahmad Al Aliwi Alissa, 21, of Arvada, Colorado. He's been charged with 10 counts of first-degree murder and one charge of attempted murder.
How do you feel about this tragedy?
---
Switzerland Banned Burqas - Should the U.S.?
Switzerland will ban facial coverings in all public places, including streets, offices, transport, restaurants, and shops.
See the campaign and reactions in our video:
Should the U.S. ban all facial coverings?
---
Border Apprehensions Approaching Record
Customs and Border Protection (CBP) data shows that apprehensions of unauthorized immigrants at the southwest border are nearing record levels amid a surge in migration, including among unaccompanied minors.
CBP reported 96,974 apprehensions in February 2021, which amounts to the third-highest monthly total since 2010 surpassed only by 99,273 in April 2019 and 132,856 in May 2019 as this USAFacts chart shows:
See more graphs here, then join the conversation:
Are you concerned about the rise in apprehensions at the southern border?
---
All the Memes Fit to Post
---
And, in the End…
It's National Cocktail Day.
Make sure you tip your bartender the same whatever their gender—it's also Equal Pay Day,
—Josh Herman
Talk to us via email at editorial [at] causes.com. And don't forget to keep in touch @Causes.