Causes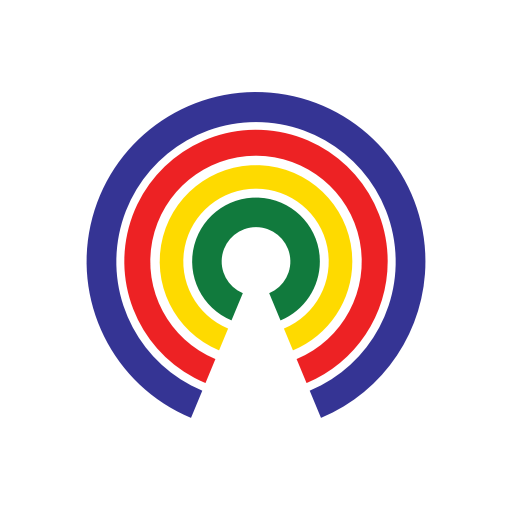 Causes
| 3.23.21
Know a Nominee: Shalanda Young to be Deputy Director of the Office of Management and Budget
Do you support or oppose Young's nomination?
by Causes | 3.23.21
UPDATE 3/23/21 (4pm EDT)
The Senate on Tuesday afternoon cast a bipartisan vote of 63-37 to confirm Shalanda Young as Deputy Director of the Office of Management and Budget (OMB).
UPDATE 3/23/21 (1pm EDT)
The Senate voted 62-38 to limit further debate on the nomination of Shalanda Young to be Deputy Director of the Office of Management and Budget (OMB). A confirmation vote is expected later Tuesday.
---
The Senate is expected to vote Tuesday on the nomination of Shalanda Young to be Deputy Director of the Office of Management and Budget (OMB). If confirmed, Young would serve as acting OMB director until the Biden administration nominates and the Senate confirms someone to that role, and Young is reportedly being considered for that role. Here's what you need to know about the nominee:
Who is Shalanda Young?
Young worked as a Democratic staffer in the U.S. House Appropriations Committee for 14 years and served as the staff director from 2017 until she was nominated as deputy OMB director in 2021. Young was the first Black woman to serve as the lead staffer for the House Appropriations Committee.
During that period, Young worked on the creation of proposals to end the 35-day government shutdown in December 2018 and January 2019, in addition to pandemic relief proposals enacted in 2020.
Young earned her undergraduate degree from Loyola University New Orleans and her master of health administration degree from Tulane University. 
What's the outlook for her nomination?
Young was nominated to serve as deputy director after the Biden administration nominated Neera Tanden to serve as OMB director. 
Tanden's nomination was later withdrawn after senators on both sides of the aisle expressed reservations about her fitness for a role that requires the ability to work in a bipartisan manner given her voluminous output of derogatory tweets aimed at Republicans, supporters of Sen. Bernie Sanders (I-VT), and others.
It's unclear at this time whether Young will ultimately be nominated and confirmed as OMB director, but her nomination as deputy director is expected to garner bipartisan support. 
House Democratic leaders have lobbied the Biden administration to nominate her for the directorship, and Sen. Lindsey Graham (R-SC) told her during her confirmation hearing as deputy director:
"You'll get my support, maybe for both jobs. Everybody who deals with you on our side has nothing but good things to say. You might talk me out of voting for you, but I doubt it."
What does it mean for OMB?
The Office of Management and Budget (OMB) oversees the implementation of the president's policy goals across the executive branch agencies.
OMB is tasked with developing and executing the presidential budget, overseeing agencies' performance and practices, coordinating federal regulations across agencies, and clearing legislative proposals along with presidential executive actions.
— Eric Revell
(Photo Credit: Young: U.S. Army Europe - Staff Sgt. Elizabeth Tarr via Flickr / Public Domain | OMB Seal: DonkeyHotey via Flickr / Creative Commons)