Causes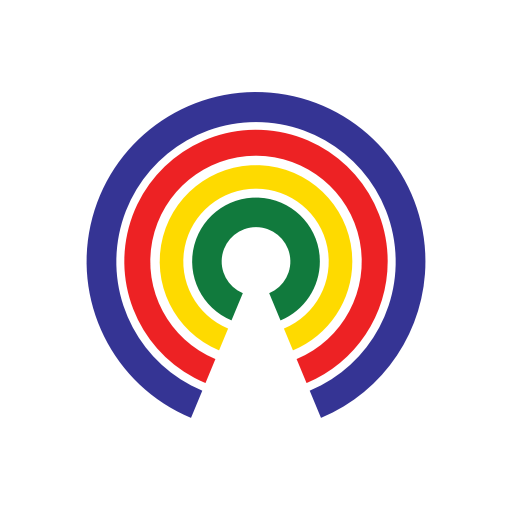 Causes
| 3.23.21
Police Release Names of 10 Killed in Mass Shooting at Supermarket in Boulder, Colorado, Announce Charges for Alleged Shooter
Vote to see how others feel about this issue
by Causes | 3.23.21
UPDATE 3/23/21 (2:20pm EDT)
The Boulder Police Department has released information about the supermarket shooting that resulted in 10 fatalities on Monday, including the identities of the victims and the alleged shooter, who is in custody.
The 10 victims are Tralona Bartkowiak, 49; Suzanne Fountain, 59; Teri Leiker, 51; Kevin Mahoney, 61; Lynn Murray, 62; Rikki Olds, 25; Neven Stanisic, 23; Denny Strong, 20; Officer Eric Talley, 51; and Jody Waters, 65.
The shooting suspect has been identified as Ahmad Al Aliwi Alissa, 21, of Arvada, Colorado. He is expected to be transferred to the county jail later today after he is released by the hospital where he has undergone treatment for a gunshot wound. He faces 10 counts of first-degree murder.
---
What's the story?
A gunman at King Soopers supermarket in Boulder, CO killed 10 people, including officer Eric Talley, an 11-year veteran on the Boulder police force.
"These were people going about their day, doing their shopping," Boulder District Attorney Michael Dougherty said at a late-night press briefing. He described Monday's events as "a tragedy and a nightmare."
Boulder Police Commander Kerry Yamaguchi said a suspect has been arrested. No motive is yet known for the mass shooting.
"There is no ongoing public threat,'' Yamaguchi said. "We do have a person of interest in custody. That person was injured during the incident and is being treated for the injuries.'' 
This is an ongoing story and will be updated.
-Josh Herman with updates by Eric Revell