Causes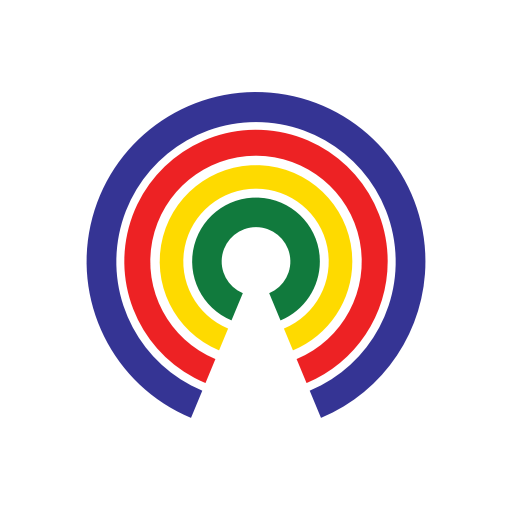 Causes
| 5.8.17
Obama Warned Trump Against Flynn as National Security Adviser and More in Politics Today
Join the 31,791 people who've taken action on Causes this week
by Causes | 5.8.17
It's difficult to stay up-to-date on what's happening in this country and to break through the clutter, so we're here to make it easier. Here's what we at Countable are reading today:
1. Obama warned Trump against Flynn as national security adviser: ex-official
Former U.S. President Barack Obama warned then-President-elect Donald Trump not to give the post of national security adviser in his administration to Michael Flynn who was eventually fired in a controversy about ties to Russia, a former Obama aide said.

Obama gave the warning in an Oval Office meeting with Trump just days after the Republican's surprise election win last Nov. 8. The warning, first reported by NBC News, came up during a discussion of White House personnel.
Read more at Reuters.
2. Hearing May Shed Light on What White House Knew About Flynn
Sally Q. Yates, the former acting attorney general, is scheduled to testify at 2:30 p.m. Monday before a Senate subcommittee.

Her testimony could raise new questions about how President Trump responded to concerns that his first national security adviser, Michael T. Flynn, had lied.

Ms. Yates can tell a dramatic story — a rarity in congressional hearings — but Democrats who hope she will reveal new information about the investigation into Mr. Trump's campaign and Russia are likely to be disappointed.
Read more at the New York Times.
For highlights of the start of today's hearing, check Countable.
3. John Oliver urges Internet users to save net neutrality: 'We need all of you'
Three years ago, a 20-minute net neutrality segment on his HBO show "Last Week Tonight With John Oliver" went viral. It helped spur an outpouring of public comments that led the Federal Communications Commission to enact tough regulations protecting the free flow of online content.

Now, with current FCC Chairman Ajit Pai moving to dismantle the tough legal oversight behind those rules — which prohibit broadband companies from blocking websites, slowing connection speeds and charging for faster delivery of certain content — Oliver took to the airwaves again on Sunday night urging Internet users to tell the agency to leave net neutrality alone.
Read more at the LA Times.
4. China pitch by Kushner sister renews controversy over visa program for wealthy
A much-criticized visa program that allows foreigners to win fast-track immigration in return for investing $500,000 in U.S. properties was extended in a bill signed by President Trump just one day before a sister of senior White House adviser Jared Kushner pitched the program to Chinese investors.

The Washington Post reported Saturday that Nicole Kushner Meyer delivered a sales presentation in Beijing at which she urged Chinese citizens to invest in a New Jersey project being managed by the Kushner family's real estate company. Meyer's relationship to her brother was mentioned as part of the presentation.
Read more at the Washington Post.
5. E.P.A. Dismisses Members of Major Scientific Review Board
The Environmental Protection Agency has dismissed at least five members of a major scientific review board, the latest signal of what critics call a campaign by the Trump administration to shrink the agency's regulatory reach by reducing the role of academic research.

A spokesman for the E.P.A. administrator, Scott Pruitt, said he would consider replacing the academic scientists with representatives from industries whose pollution the agency is supposed to regulate, as part of the wide net it plans to cast. "The administrator believes we should have people on this board who understand the impact of regulations on the regulated community," said the spokesman, J. P. Freire.
Read more at the New York Times.
— Asha Sanaker
(Photo Credit: Wikimedia / Creative Commons)