Causes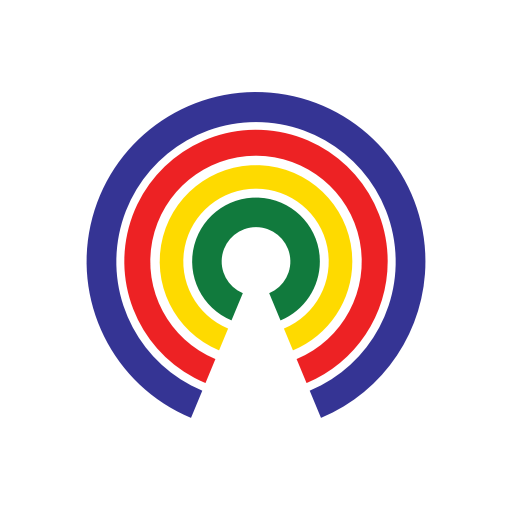 Causes
| 3.19.21
Should We Jail Restauranteurs Who Repeatedly Refuse to Comply with COVID-19 Rules?
Do you support this jailing?
by Causes | 3.19.21
What's the story?
Marlena Pavlos-Hackney, the owner of Marlena's Bistro and Pizzeria in Holland, Michigan, was arrested early Friday following a months-long dispute where she repeatedly refused to comply with orders and restrictions tied to COVID-19.
What are both sides saying?
"She has put the community at risk. We are in the middle of a pandemic," Ingham County Judge Rosemarie Aquilina said.
Pavlos-Hackney, a native of Poland, said:
"She reminds me of my dad, never wanting government handouts," said Republican state Rep. Mary Whiteford.
"Every one of her customers has chosen to eat in her restaurant. They refuse to let government dictate their lives."
When the judge asked Pavlos-Hackney if she would pledge to tell the truth, she didn't reply, earning this response from Aquilina:
"I know you want to control this room but this isn't Burger King. When the sign changes to Burger King you can have it your way. Right now this is my courtroom, and you will answer my questions."
-Josh Herman