Causes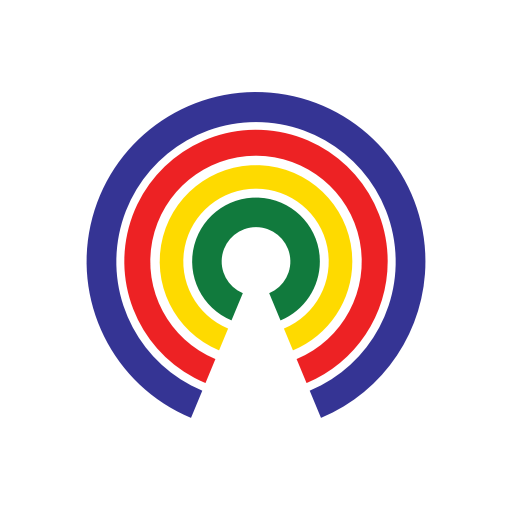 Causes
| 3.18.21
Procrastinators Rejoice: Tax Day Deadline Pushed Back to May 17
Will you take advantage of the IRS' extension of the 2020 tax filing deadline?
by Causes | 3.18.21
What's the story?
The IRS and Treasury Department are postponing the 2020 tax-filing deadline from April 15, 2021, to May 17, 2021.
In a statement, IRS Commissioner Chuck Rettig said:
"This continues to be a tough time for many people, and the IRS wants to continue to do everything possible to help taxpayers navigate the unusual circumstances related to the pandemic, while also working on important tax administration responsibilities."
What about money owed to the IRS?
Taxpayers can also delay payment of any money owed to the IRS until May 17.
Can I still get an extension?
Taxpayers can still request extensions on their tax filings until October 15 — to do this, they need to file Form 4868. However, you cannot request an extension on taxes owed.
If I want stimulus money should I wait?
Bear in mind that just because you can wait until May to file your taxes doesn't mean you necessarily should do so, especially if you're entitled to stimulus money that you haven't yet received.
IRS Commissioner Charles Rettig says:
"Even with the new deadline, we urge taxpayers to consider filing as soon as possible, especially those who are owed refunds. Filing electronically with direct deposit is the quickest way to get refunds, and it can help some taxpayers more quickly receive any remaining stimulus payments they may be entitled to."
What does this mean for state taxes?
State tax deadlines, which are set by individual states, are not affected by this change to the federal tax filing deadline, as not all states follow the same filing deadline as the federal government.
If you live in a state with income tax, you'll still need to check your state's tax filing deadline to see if it's changed.
Does this affect quarterly payments?
No — estimated quarterly payments are still due on April 15.
—Lorelei Yang
Illustration by Jessy Brown