Causes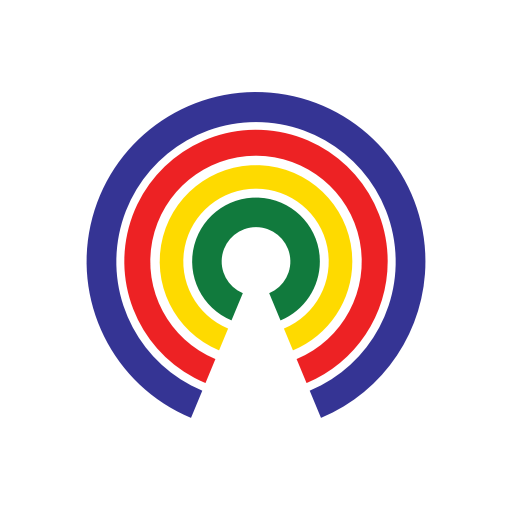 Causes
| 3.15.21
Ron Johnson: If Capitol Rioters Had Been BLM, Antifa 'I Might Have Been a Little Concerned'
How do you feel about Johnson's remarks?
by Causes | 3.15.21
What's the story?
Sen. Ron Johnson (R-WI) said that he didn't feel threatened during the Jan. 6 Capitol insurrection as they were Trump supporters, but if it had been Black Lives Matter or Antifa storming Congress, he would have been "concerned."
"Even though those thousands of people were marching on the Capitol were trying to pressure people like me to vote the way they wanted me to vote, I knew those were people that love this country, that truly respect law enforcement, would never do anything to break the law, so I wasn't concerned," Johnson said on the conservative talk radio Joe Pags Show.
"Now, had the tables been turned...and President Trump won the election and those were tens of thousands of Black Lives Matter and Antifa protesters, I might have been a little concerned."
The Justice Department is charging at least 14 people with bringing deadly weapons onto Capitol grounds during the riot, and hundreds of people who participated in the Jan. 6 insurrection have been arrested and charged.
Lawmakers slammed Johnson's remarks as "stunning" and "racist."
Wisconsin state Sen. LaTonya Johnson (D) told The Associated Press that Johnson's comments were "racist" and "ridiculous."
"For him to say something as racist as that — it's ridiculous. It's a totally racist comment and the insult to injury is he didn't mind saying it in the position that he holds because for some reason that's just deemed as acceptable behavior for people who live in and are elected officials in this state."
Rep. Pramila Jayapal (D-WA) said she was "stunned" at Johnson's remarks:
-Josh Herman