Causes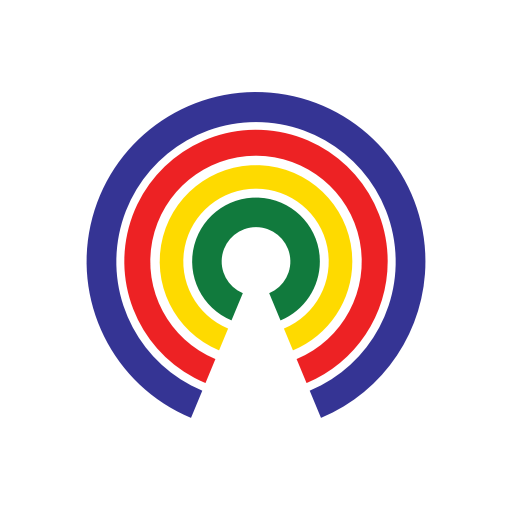 Causes
| 3.12.21
What's Next for H.R. 1 in Congress?
Do you support or oppose Democrats' "For the People Act"?
by Causes | 3.12.21
What's the story?
Senate Majority Leader Chuck Schumer (D-NY) hasn't yet announced when he will bring Democrats' sweeping overhaul of election laws, known as the For the People Act (H.R. 1), to the floor for a vote after the bill narrowly passed the House on March 3rd, but the bill could be considered later this spring at which point it may trigger a "nuclear" standoff over Senate rules.
The legislation is seen by many Democrats in both chambers of Congress as their top priority, hence its designation as H.R. 1, but options for getting it through the Senate are limited at present due to its partisan nature.
The House passed the For the People Act on a 220-210 vote, with all Republicans and one Democrat, Rep. Bennie Thompson (D-MS), opposed. GOP lawmakers view the bill as an unconstitutional overreach into aspects of election law that are reserved for states. Thompson expressed concerns about the publicly-financed campaign donation matching system and redistricting requirements.
The Senate's legislative filibuster, which requires 60 votes in favor to limit debate on the bill as it's considered, remains a substantial barrier to H.R. 1 because there aren't 10 Republican senators in the 50-50 Senate willing to vote to allow the bill proceed. Furthermore, Democrats don't appear to have the votes to invoke the "nuclear option" to override Senate precedents to eliminate the legislative filibuster.
When the evenly-divided Senate negotiated a power-sharing agreement in late January, Sens. Joe Manchin (D-WV) and Kyrsten Sinema (D-AZ) made public commitments that they would uphold the Senate filibuster. Neither has signaled that they're willing to change their position, but pressure from within the Democratic Party will mount as H.R. 1 and other partisan legislative priorities stall in the Senate due to the 60-vote threshold.
If Manchin and Sinema were to flip flop on the filibuster and all other Democrats were to vote in favor of ending the legislative filibuster, it would allow Vice President Kamala Harris to serve as the tie-breaking vote and they could use the "nuclear option" to change Senate precedent to end the legislative filibuster.
— Eric Revell
(Photo Credit: Senate Democrats via Flickr / Creative Commons)