Causes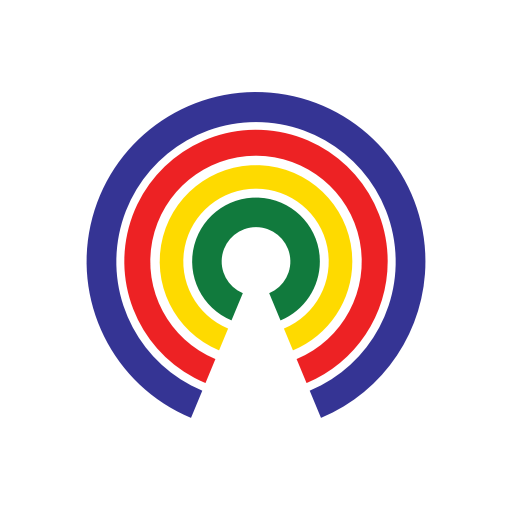 Causes
| 3.12.21
Should Schools Ban Yoga?
Do you support or oppose yoga bans in school?
by Causes | 3.12.21
What's the story?
The Alabama House of Representatives has voted to overturn a ban on yoga in K-12 schools.
Saying "Namaste," chanting, and mantras are still forbidden, even if the bill passes. And moves and exercises taught to students would need to have exclusively English names. 
Why was yoga banned?
In 1993, at the urging of conservative groups, the Alabama Board of Education voted to bar yoga, hypnosis, and meditation in public school classrooms.
Why no "namaste"?
Democratic Rep. Jeremy Gray of Opelika, a former cornerback at North Carolina State University, sponsored the bill. He said yoga helped provide him mental and physical benefits for playing football.
"I've been in yoga for seven years. I know the benefits of yoga, so it was very dear to my heart, and I think Alabama will be better for it," Gray said.
As to why 25 representatives in the 105-member House voted against the bill, Gray said:
"[They] got a lot emails about it being part of Hinduism."
-Josh Herman