Causes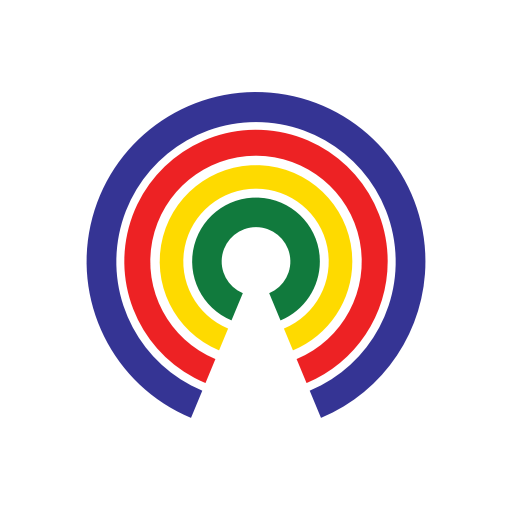 Causes
| 3.12.21
How Does Democrats' $1.9 Trillion Package Compare to the Bipartisan CARES Act?
Do you support Democrats' $1.9 trillion "American Rescue Plan"?
by Causes | 3.12.21
This content leverages data from USAFacts, a non-profit that visualizes governmental data. You can learn more on its website, Facebook, and Twitter.
---
What's the story?
President Joe Biden on Thursday signed Democrats' $1.9 trillion American Rescue Plan Act of 2021 into law, which is the second-largest spending bill ever enacted trailing only the $2.2 trillion Coronavirus Aid, Relief, and Economic Security (CARES) Act which became law in March 2020.
One of the largest differences between the two laws is the partisanship (or lack thereof) with which they were drafted and passed. The CARES Act was drafted in a bipartisan fashion by Republicans and Democrats, which resulted in it passing the Senate 96-0 and the House on a voice vote. In contrast, the American Rescue Plan was written by Democrats without input from Republican lawmakers, so it passed the House 220-211 and the Senate 50-49 with no GOP votes.
Aside from the politics that shaped the two massive pieces of legislation, there are other significant differences between them. The CARES Act became law early in the pandemic when businesses were being shuttered and millions of Americans were losing their jobs, so it focused its relief on helping mitigate the economic impact which this USAFacts chart breaks down:
Some of the provisions included in the American Rescue Plan build off of the CARES Act, such as another round of stimulus payments to individuals, extending enhanced unemployment benefits, and boosting funding for the Paycheck Protection Program.
The most significant differences in the American Rescue Plan include $350 billion for state and local governments (despite tax revenue falling declining less than expected due to the pandemic); $170 billion for education (only 5% of which will be spent in fiscal year 2021); and an $86 billion pension bailout, much of which will go to long-insolvent union pensions.
The American Rescue Plan also increases tax relief by modifying several significant tax credits, including $88 billion for the Child Tax Credit, $24 billion for the Premium Tax Credit for health insurance purchased through the Affordable Care Act marketplace, and $21 billion for the Earned Income Tax Credit.
The sheer size of both the CARES Act and the American Rescue Plan dwarf the federal government's annual discretionary budget, which is about $1.4 trillion for fiscal year 2021 and covers all federal spending aside from mandatory programs ― such as entitlements like Social Security, Medicare, and Medicaid, along with interest payments on the national debt.
Between the CARES Act and several other pandemic-related relief measures that were enacted in fiscal year 2020 and the standard spending on mandatory and discretionary programs, federal spending ballooned to over $6.5 trillion in FY2020 as this USAFacts chart shows:
— Eric Revell
(Photo Credit: iStock.com / 1001slide)