Causes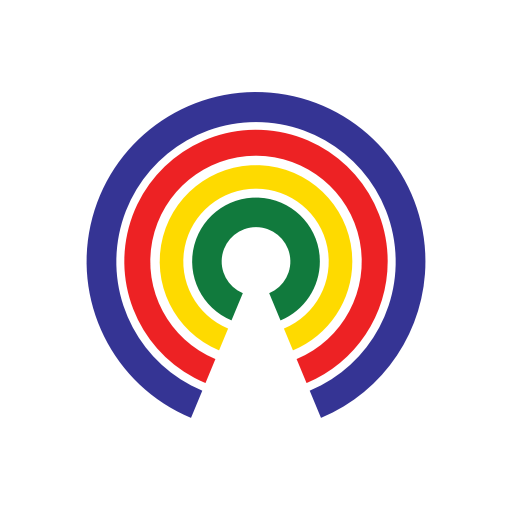 Causes
| 3.12.21
Biden Directs States To Open Vaccinations to All Adults by May 1
How do you feel about Biden's remarks?
by Causes | 3.12.21
Watch the speech live here at 8 p.m. Eastern.
MAIN TAKEAWAY
In what has been called the most poignant moment of Biden's prime-time speech, the president looked into the camera and told the American people: "I need you."
"I need you, I need every American to do their part. And that's not hyperbole. I need you. I need you to get vaccinated when it's your turn and when you can find an opportunity. And to help your family, your friends, your neighbors get vaccinated as well."
Biden, who ordered all states to make adults vaccine-eligible by May 1st, said that "if we do our part, if we do this together, by July the 4th, there's a good chance you, your families and friends will be able to get together in your backyard or your neighborhood and have a cookout and a barbecue and celebrate Independence Day."
President Joe Biden has signed into law a $1.9 trillion COVID-19 stimulus bill, which includes direct payments - up to $1,400 - for individuals, billions to help reopen schools and colleges, and funding for vaccine distribution.
Biden will address the nation in his first prime-time speech Thursday evening, which marks the anniversary of the nation beginning to shut down to try and prevent the spread of the coronavirus.
"I believe this… historic legislation is about rebuilding the backbone of this country and giving people of this nation – working people, middle class folks, people that built the country – a fighting chance," Biden said, before signing the bill from the Oval Office Thursday.
Biden plans to hold a (CDC-guideline-approved) celebratory signing event with congressional leaders on Friday.
No Republican lawmakers voted for the legislation.
House Minority Leader Kevin McCarthy (R-CA) criticized the bill as a
"[L]aundry list of leftwing priorities that predate the pandemic and do not meet the needs of American families."
-Josh Herman