Causes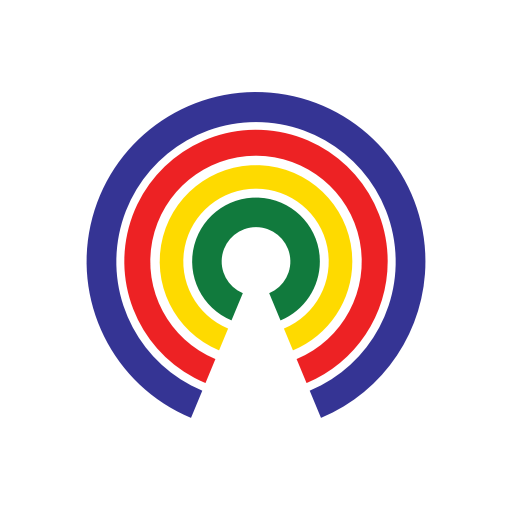 Causes
| 3.11.21
IT: ☑️ Congress passes Biden's $1.9T COVID stimulus bill, and... Was Dr. Seuss racist?
Join the 33,825 people who've taken action on Causes this week
by Causes | 3.11.21
Welcome to Thursday, March 11th, jokers, queens, and kings...
The White House announced that President Joe Biden will sign a $1.9 trillion COVID relief bill on Friday.
"Now we move forward with the resources needed to vaccinate the nation," Biden said in a statement Wednesday, shortly after the House passed the American Rescue Plan. He added later:
"This legislation is about giving the backbone of this nation — the essential workers, the working people who built this country, the people who keep this country going — a fighting chance."
Rep. Jared Golden of Maine was the lone Democrat to oppose the bill. Golden also opposed the bill last month, before it was sent to the Senate.
"Although I support the Senate's effort to reduce the number of wealthier households that will receive stimulus checks, they did not go far enough, and other changes — like removing the minimum wage increase or providing a lower unemployment benefit — undermined policies that I support," Golden said.
"I voted for a $15 minimum wage in the last Congress, and given the opportunity, I intend to do so again."
Do you support the American Rescue Plan?
---
Was Dr. Seuss Racist?
Six Dr. Seuss books will no longer be published due to racist and insensitive imagery.
In this video, we show you why each book is being pulled. Take a look and judge for yourself:
How do you feel about the Dr. Seuss controversy?
---
And, in the End…
Floss at the ready for Johnny Appleseed Day.
Here's John Chapman spreading alcoholic cider across the land:
If you're partaking in (virtual) National Promposal Day, I hope she/he/they say "yes",
—Josh Herman
Talk to us via email at editorial [at] causes.com. And don't forget to keep in touch @Causes.