Causes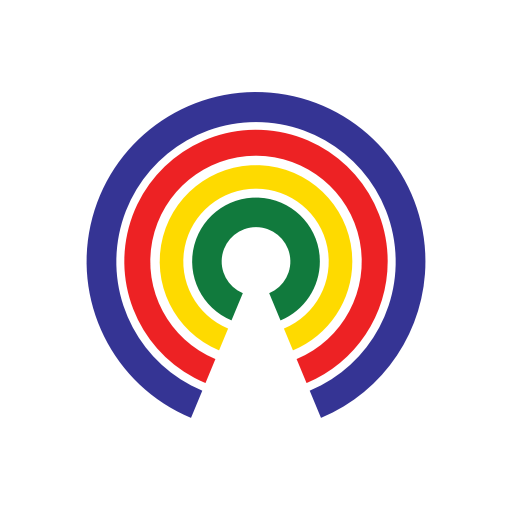 Causes
| 3.10.21
Know a Nominee: Michael Regan to be EPA Administrator
Do you support or oppose Regan's nomination?
by Causes | 3.10.21
UPDATE 3/11/21 (6pm EST)
The Senate confirmed Michael Regan as Administrator of the EPA on a bipartisan vote of 66-34.
UPDATE 3/10/21 (3:45pm EST)
The Senate on Wednesday afternoon voted 65-35 to limit debate on the nomination of Michael Regan to be EPA Administrator ahead of a confirmation vote Wednesday evening.
---
The Senate is expected to vote Wednesday on the nomination of Michael Regan to be Administrator of the Environmental Protection Agency (EPA). Here's what you need to know about the nominee.
Who is Michael Regan?
Regan, 44, is the 2nd Secretary of the North Carolina Dept. of Environmental Quality and has served in that role since 2017. 
Prior to his role in the North Carolina state government, Regan worked as an environmental regulator for the EPA from 1998 to 2008 during the Clinton and Bush administrations, then worked for the Environmental Defense Fund (EDF) for eight years and served as an associate vice president for clean energy.
If confirmed, Regan would be the first Black man to lead the EPA. During the Obama administration, Lisa Jackson became the first Black woman to lead the agency.
Regan earned his undergraduate degree from North Carolina A&T State University and a master of public administration from George Washington University.
What's the outlook for his nomination?
During his confirmation hearing, Regan vowed to increase funding for environmental justice initiatives, review the renewable fuel standards program, and said he would take the opportunity to replace the Obama-era Clean Power Plan as a clean slate.
Both of Regan's home state senators, Sens. Richard Burr (R-NC) and Thom Tillis (R-NC), expressed support for his nomination and said they intend to vote for his confirmation.
The Senate Environment and Public Works Committee advanced Regan's nomination on a bipartisan 14-6 vote.
What does it mean for the EPA?
EPA's chief mission is to protect human health and the environment. It develops and enforces regulations to partner with congressional laws concerning the environment, endangered species, and hazardous waste.
The agency makes grants available to state environmental programs, nonprofits, and educational institutions for projects ranging from scientific studies to waterway cleanup to anti-pollution campaigns.
Additionally, the EPA studies such environmental issues as global climate change and energy conservation efforts. Its Washington, D.C., headquarters, 10 regional offices, and 27 laboratories employ 15,376 people. The EPA's budget for the 2019 fiscal year totaled $8.8 billion.
— Eric Revell
(Photo Credit: Regan: White House / Public Domain | EPA Flag via Wikimedia / Public Domain)