Causes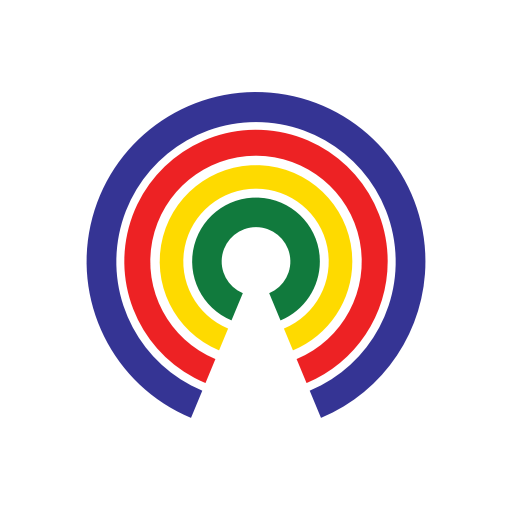 Causes
| 3.10.21
IT: CDC says you can do these things once you're vaxxed, and... 🚸 Should COVID relief funding go towards school reopenings?
Join the 33,693 people who've taken action on Causes this week
by Causes | 3.10.21
Welcome to Wednesday, March 10th, monarchs and swallowtails...
The CDC has released its long-awaited guidelines for fully-vaxxed people.
See the red-line above? That's right, it's a Causes-exclusive video. Click above for a multi-media tour of what you can do once you're vaxxed, including:
Visit with other fully vaccinated people indoors without masks or physical distancing
Visit with low-risk unvaccinated people from a single household without masks or physical distancing
Forgo quarantine and testing if you're asymptomatic
Check out the video here, then join the conversation:
---
$1T in Unspent COVID Funding 
The House is expected to vote on the final passage of Democrats' $1.9 trillion coronavirus relief package this week after it was amended and approved by the Senate on a party-line vote over the weekend. 
Funding from the latest bill would be on top of the more than $4 trillion in COVID relief spending that was enacted on a bipartisan basis in 2020 ― of which $1 trillion hasn't been committed or disbursed by the federal government yet.
Sen. Ron Johnson (R-WI), who forced the 629-page bill to be read aloud on the Senate floor before the chamber's amendment vote-a-rama (which featured the longest vote in Senate history), expressed opposition to the package after it passed:
"I support helping people truly affected by the pandemic, but we should have targeted the unspent $1 trillion from previous bills first. The economy is already in a strong recovery, and this bill could spark harmful inflation. It was unneeded and unwise."
Should $1T in unspent COVID relief funding be disbursed before another $1.9T is enacted?

---
Should Relief Funding be Used for Reopening Schools?
As mentioned above, Democrats are moving toward the final passage of their $1.9 trillion coronavirus relief package, known as the American Rescue Plan Act of 2021.
But the plan has faced criticism from Republicans for a slow rollout of funding that's intended to help schools reopen for in-person instruction. 
While funding for provisions such as stimulus payments is expected to be used within the next month, only about 5% of funding allocated for elementary and secondary schools will be used before fiscal year 2021 concludes at the end of September.
The Congressional Budget Office (CBO) analyzed the legislation when its initial version passed the House, which included $128.5 billion for the Elementary and Secondary School Emergency Relief (ESSER) Fund.
While all of that funding would be available during fiscal year 2021, only $6.4 billion would be spent in FY2021, followed by $32.1 billion in FY2022, another $32.1 billion in FY2023, $25.7 billion in FY2024, $19.2 billion in FY2025, $8.9 billion in FY2026, $2.5 billion in FY2027, and $1.2 billion in FY2028.
During floor remarks, Senate Minority Leader Mitch McConnell (R-KY) criticized the rollout of funding for school reopenings, saying:
"Remember, we're almost to the one-year anniversary of a leading House Democrat admitting they see this whole crisis as 'a tremendous opportunity to restructure things to fit our vision.'"
Should COVID relief funding be used this year for school reopenings?
---
And, in the End…
Rescue a princess (from another castle) for Mario Day.
('Cause Mar. 10 looks like Mario)
Nintendo's signature character was created by the Japanese video game designer Shigeru Miyamoto. The pixels formerly known as "Jumpman" was named in honor of Mario Segale, an overall-wearing gent who rented out a warehouse to Nintendo.
I'm working hard to get you a day, too, Luigi,
—Josh Herman
Talk to us via email at editorial [at] causes.com. And don't forget to keep in touch @Causes.