Causes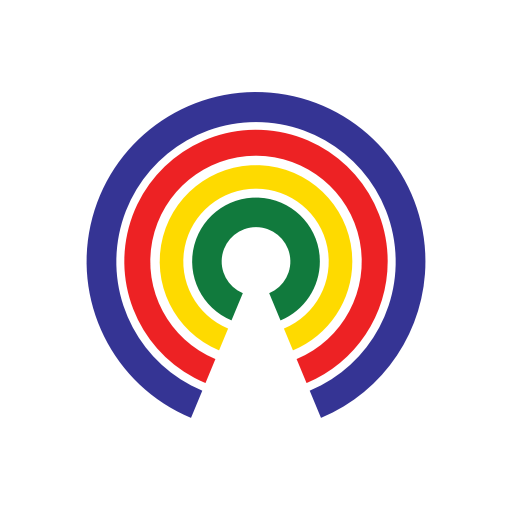 Causes
| 3.8.21
Should the $1 Trillion in Unspent COVID Funding Be Disbursed Before the $1.9 Trillion Bill is Enacted?
Should $1T in unspent COVID relief funding be disbursed before another $1.9T is enacted?
by Causes | 3.8.21
What's the story?
"I support helping people truly affected by the pandemic, but we should have targeted the unspent $1 trillion from previous bills first. The economy is already in a strong recovery, and this bill could spark harmful inflation. It was unneeded and unwise."
What funding hasn't been disbursed yet?
According to a tracker that was created by the nonpartisan Center for a Responsible Federal Budget, the largest pieces of the $1 trillion in previously approved COVID relief funding that remains undisbursed are $450 billion for loan programs and $195 billion for the healthcare response.
The major loan programs that have money still in the coffers are the Paycheck Protection Program (PPP), which provides forgivable loans to small businesses that have experienced economic hardship and has $129 billion remaining, and Economic Injury Disaster Loans (EIDL) which have $200 billion to be disbursed.
Unspent funding that was allocated for healthcare includes $52 billion for continuous coverage under Medicaid and $34 billion for grants to healthcare providers. It also includes $45 billion in preparedness funding, of which $11 billion is for stocking the Strategic National Stockpile, $6 billion for COVID testing and monitoring grants for states, and $5 billion for vaccine rollout.
— Eric Revell
(Photo Credit: iStock.com / Douglas Rissing)