Causes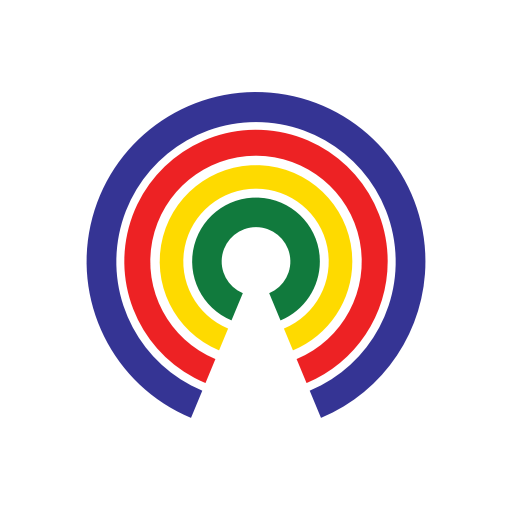 Causes
| 3.8.21
IT: 🩹 Senate passes $1.9 trillion COVID relief bill, and... Should Gov. Cuomo resign?
Join the 38,830 people who've taken action on Causes this week
by Causes | 3.8.21
Welcome to Monday, March 8th, queen and worker bees...
The Senate passed a $1.9 trillion COVID relief bill with zero Republican support.
The Senate approved the package on Saturday by a 50-49 party-line vote
Now, it's back to the House for the America Rescue Plan, where the lower chamber needs to approve the changes made on the other side of the Capitol. That vote is expected on Tuesday.
"When we took office 45 days ago, I promised the American people that help was on the way," President Joe Biden said.
"Today, I can say we've taken one more giant step forward in delivering on that promise."
Here's what's in the bill:
$1,400 stimulus checks
$300-a-week jobless benefits
Child allowance up to $3,600
$350 billion state/local aid
$34 billion for ACA subsidies
$14 billion vaccine distribution
100% COBRA subsidies
Do you support the America Rescue Plan?
---
Time for Cuomo to Quit?
New York Senate Majority Leader Andrea Stewart-Cousins - the top Democrat in the state - is calling for the resignation of Gov. Andrew Cuomo (D) amidst allegations of sexual harassment and underreporting COVID-19 deaths in nursing homes
"Every day there is another account that is drawing away from the business of government. We have allegations about sexual harassment, a toxic work environment, the loss of credibility surrounding the COVID-19 nursing home data, and questions about the construction of a major infrastructure project," Stewart-Cousins said in a statement.
"New York is still in the midst of this pandemic and is still facing the societal, health, and economic impacts of it. We need to govern without daily distraction. For the good of the state, Governor Cuomo must resign."
Five women have, as of this writing, accused Cuomo of inappropriate behavior.
Do you want to see an independent investigation into sexual harassment claims against Cuomo?
---
U.S. Economy Adds 379K Jobs
The Bureau of Labor Statistics (BLS) on Friday released its jobs report for February 2021, which found the U.S. economy added 379,000 jobs and the unemployment declined by 0.1 percentage points to 6.2%. The report exceeds the Dow Jones forecast of 210,000 jobs and a 6.3% unemployment rate.
The gains leave total employment about 9 million jobs or roughly 6% from its pre-pandemic level in February 2020. This USAFacts chart shows the monthly unemployment rate dating back to 2007, which shows a slight improvement from January to February:
Check out more charts here, then join the conversation:
How do you feel about the state of the job market?
---
And, in the End…
Celebrate, cogitate, and take action in honor of International Women's Day.
—Josh Herman
Talk to us via email at editorial [at] causes.com. And don't forget to keep in touch @Causes.