Causes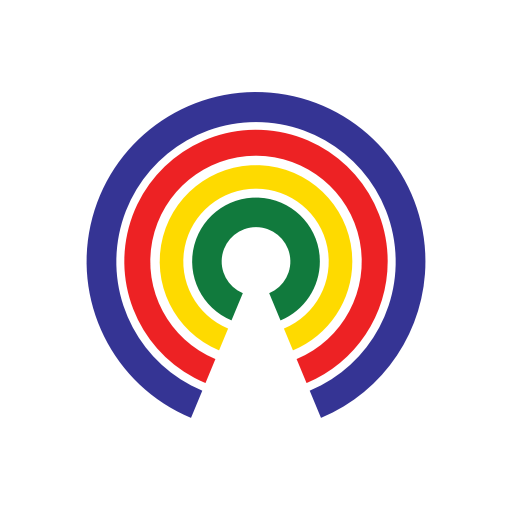 Causes
| 3.5.21
Senate Sets Record for Longest Vote as Democrats Scramble to Reach Deal on Unemployment Benefits
How do you feel about the Senate setting a record for its longest vote ever?
by Causes | 3.5.21
What's the story?
The Senate on Friday set a new record for the longest vote in the chamber's history as Democrats struggled to reach a compromise within their caucus on an unemployment benefits amendment to the coronavirus relief package that's the subject of the ongoing vote-a-rama.
Friday's record-setting vote was related to an amendment that would increase the minimum wage to $15 per hour, and began at 11:03am EST. While all senators cast their votes within the first hour, dooming it to eventual failure on a 42-58 margin, the vote was left open so that Democratic senators could reach a deal on how to amend unemployment benefit provisions in the bill.
The vote closed at 10:53pm EST after 11 hours and 50 minutes ― which is longer than the 10 hours and 43 minutes it took to read the 629 page bill aloud on the floor.
The old record of 10 hours and eight minutes was set in June 2019 when the Senate voted on an amendment to require congressional approval for a strike against Iran. It was held open as long as it was to accommodate senators participating in the Democratic presidential debates and other senators leaving D.C. at the end of the week.
What's the deal on unemployment benefits?
Sen. Joe Manchin (D-WV) forced Democrats to rework their plan to revise the extension of enhanced unemployment benefits in the package. Under the House bill, the federal enhancement of unemployment benefits would be increased from $300 per week to $400 weekly and expire on August 29, 2021, rather than March 14th as under current law.
The original Democratic amendment was going to be offered by Sen. Tom Carper (D-DE), which would provide a $300 per week enhancement of unemployment benefits through September 6th and make the first $10,200 of unemployment insurance benefits tax-exempt for all recipients.
Manchin indicated he would support a competing amendment offered by Sen. Rob Portman (R-OH), which would provide the $300 per week enhancement of unemployment benefits through July 18th, and that he may also vote for the Carper amendment.  
Eventually, Manchin agreed to support a Democratic amendment that would provide a $300 per week enhancement through September 6th. It would also make the first $10,200 of unemployment benefits tax-exempt for households with incomes under $150,000.
The Biden administration signaled that it is supportive of the deal, although it's unclear where House Democrats stand on the change which could make the chamber's reconsideration of the package precarious given their slim majority.
― Eric Revell
(Photo Credit: John Brighenti via Flickr / Creative Commons)