Causes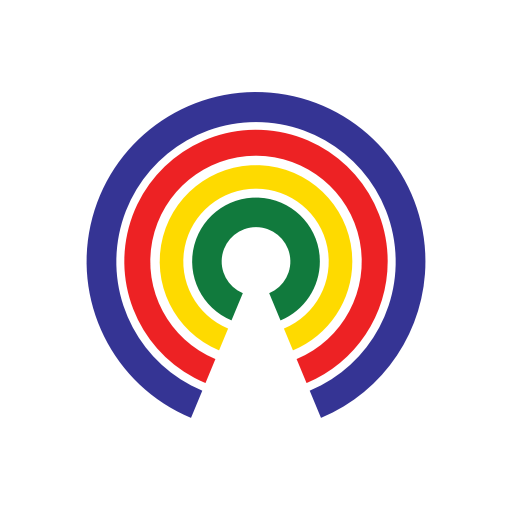 Causes
| 3.5.21
U.S. Economy Adds 379K Jobs as States Ease Pandemic Restrictions on Restaurants & Bars
How do you feel about the state of the job market?
by Causes | 3.5.21
This content leverages data from USAFacts, a non-profit that visualizes governmental data. You can learn more on its website, Facebook, and Twitter.
---
What's the story?
Jobs Report Sector Breakdown
Leisure and hospitality employment rose by 355,000 jobs as pandemic-related restrictions eased in some parts of the country. The bulk of the increase occurred in food service and drinking places (+286,000). Despite the gains, the sector is down about 3.5 million jobs compared to pre-pandemic levels in early 2020, as the USAFacts chart below shows:
Professional and business services added 53,000 jobs, although the sector is down 175,000 jobs compared to a year ago.
Retail added 41,000 jobs, with gains in general merchandise stores (+14,000), health and personal care stores (+12,000), food and beverage stores (+10,000), although clothing stores saw a decline (-20,000). The sector is about 400,000 jobs compared to March and April 2020, as the USAFacts chart below shows:
Manufacturing gained 21,000 jobs, with much of the gain occurring in transportation equipment (+10,000).
Construction lost 61,000 jobs, most of which came among nonresidential specialty contractors (-37,000), and heavy and civil engineering construction (-21,000). Severe weather around the country impacted February employment in the sector, which is down 308,000 jobs from its level a year ago.
Employment fell in local government education (-37,000) and state government education (-32,000), which partially offset gains in January. The BLS notes that pandemic-related declines distorted the normal seasonality of employment in education, which makes it "challenging to discern the current employment trends in these industries."
Trends in Unemployment Duration
Roughly 22% of the 10 million Americans who were unemployed in February were on temporary layoff from their work. The share of such workers on temporary layoff has declined as the pandemic drags on from a peak of 78% in April 2020, as the USAFacts chart below shows:
Demographic Unemployment Information
Unemployment rates declined for adult men (to 6.0% from 6.0% in January), adult women (5.9% from 6.0% in January), and teenagers (13.9% from 14.8% in January).
Revisions & Data Notes
Employment in January was revised up by 117,000 from +49,000 to +166,000.
Employment in December was revised down by 79,000 from -227,000 to -306,000.
As it has since March, the BLS published an estimate of what the unemployment rate would have been had misclassified workers been included. The misclassification hinges on a question about the main reason people were absent from their jobs, with people absent due to temporary, pandemic-related closures recorded as absent due to "other reasons" as opposed to unemployed due to temporary layoff.
Using this approach, the February unemployment rate would have been 0.5 percentage points higher than reported. The BLS notes that this represents the upper bound of their estimate of misclassification and probably overstates the size of the misclassification error.
According to usual practice at the BLS, data is accepted as recorded in the household survey. To maintain data integrity, no ad hoc actions are taken to reclassify survey responses.
— Eric Revell
(Photo Credit: iStock.com / Phynart Studio)