Causes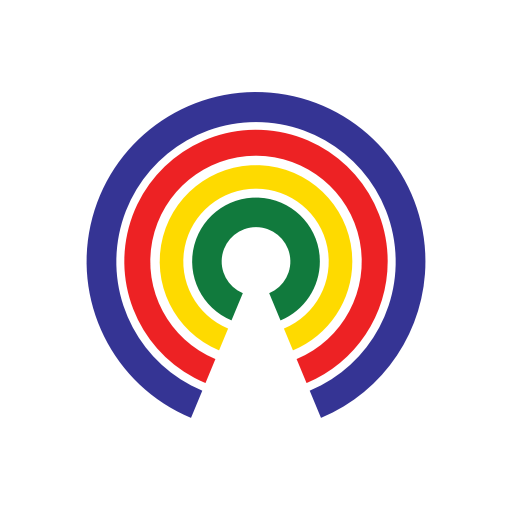 Causes
| 3.4.21
Elaine Chao Used DOT to Help Family, IG Report Says
Should Chao be prosecuted?
by Causes | 3.4.21
What's the story?
Former Secretary of Transportation Elaine Chao is accused of abusing her power to help her family and her family's business and charitable interests, according to an Inspector General's report.
Investigators from the Transportation Department's (DOT) internal watchdog referred the case to the Justice Department for prosecution in December, asking Trump's DOJ to criminally investigate Chao.
"A formal investigation into potential misuses of position was warranted," deputy inspector general Mitch Behm wrote in a letter to lawmakers released Wednesday.
There were a number of "potential ethics concerns arising from the actions of the Secretary and Office of the Secretary (OST) staff under her direction."
However, the review found no "factual basis" for investigating whether Chao awarded federal grants to benefit Kentucky, which her husband, Senate Minority Leader Mitch McConnell, represents in the Senate.
What is Chao accused of?
An inspector general overseeing the DOT released a report Wednesday accusing Chao of a dozen instances of using her position and agency staff to help family members who run a shipping business - the Foremost Group - with ties to China. These allegations, if true, would violate federal ethics rules.
"DOT emails indicate that [Chao] directed her staff to include her relatives in both the planning of the 2017 trip to China and participation in the official events and high-level meetings during the trip," the report explains.
It continues that ethics attorneys "expressed concern" about certain events on the itinerary "due to an apparent connection with" groups controlled by Chao's relatives. The trip was later canceled.
It also raises concerns about public relations coordination between "the U.S. Embassy press office and Chinese media outlets to arrange media coverage emphasizing the Secretary's personal and family story."
The report further says Chao tasked political appointees to contact Homeland Security (DHS) officials on behalf of a foreign student who had received a scholarship from her family's philanthropic foundation.
Chao also allegedly had the DOT's public affairs staff help her father market his personal Chinese-language biography and edit his Wikipedia page.
Trump DOJ declined to investigate
The IG referred its findings to the Trump-led Justice Department in December 2020 but the DOJ declined to open its own investigation.
DOJ prosecutors said:
"[T]here may be ethical and/or administrative issues to address but there is not predication to open a criminal investigation."
What are people saying?
Mitch Behm, the DOT's deputy IG, wrote in a letter to House lawmakers:
"A formal investigation into potential misuses of position was warranted [as Chao used the] public office for private gain."
House Oversight and Government Reform Chairwoman Carolyn Maloney (D-NY) on Wednesday said the report shows:
"Chao used her official position and taxpayer resources for the benefit of herself and her family."
A public relations agency representing Chao issued a statement that said the report:
"[E]xonerates the secretary from baseless accusations and closes the book on an election-year effort to impugn her history-making career as the first Asian-American woman appointed to a President's Cabinet and her outstanding record as the longest tenured Cabinet member since World War II."