Causes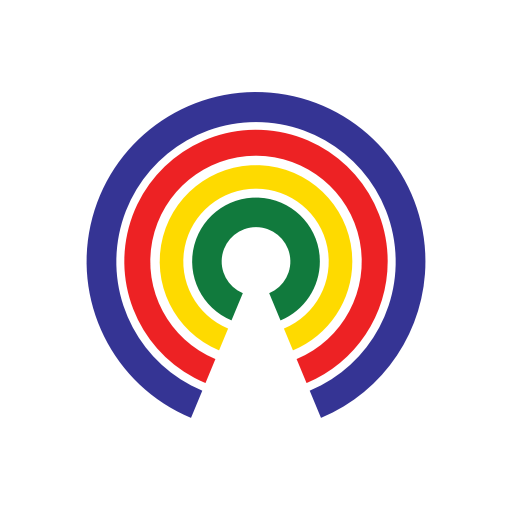 Causes
| 3.4.21
Would You Support an RBG Monument on Capitol Hill?
Do you support building a monument to Supreme Court Justice Ruth Bader Ginsberg on the Hill?
by Causes | 3.4.21
What's the story?
Democratic lawmakers have introduced legislation to build a monument to Supreme Court Justice Ruth Bader Ginsberg on Capitol Hill.
The effort is led by Rep. Lois Frankel (D-FL), who is joined by Reps. Jackie Speier (D-FL), Brenda Lawrence (D-MI), Veronica Escobar (D-TX) and Raja Krishnamoorthi (D-IL). Sen. Amy Klobuchar (D-MN) and 15 other Democratic senators have introduced similar legislation in the Senate.
Sen. Klobuchar said:
"[RBG] was an icon and a trailblazer who dedicated her life to opening doors for women at a time when so many insisted on keeping them shut. It is only fitting that the members of the Senate and the House of Representatives honor her life and service by establishing a monument in the Capitol."
What was Justice Ginsberg known for?
Many regard Justice Ginsberg, who passed in 2020, as a feminist icon for her work on gender discrimination as co-founder of the Women's Rights Project at the ACLU.
Her strategy of pointing out situations where gender stereotyping and differential treatment negatively impacted men was unique and helped her gain equality for women in the professional, personal, and educational areas.
When former President Bill Clinton appointed her to the Supreme Court in 1993, Justice Ginsberg became the second woman ever to serve on the nation's highest court.
—Lorelei Yang
(Image Credit: iStockphoto.com / U.S. Embassy in Niger)