Causes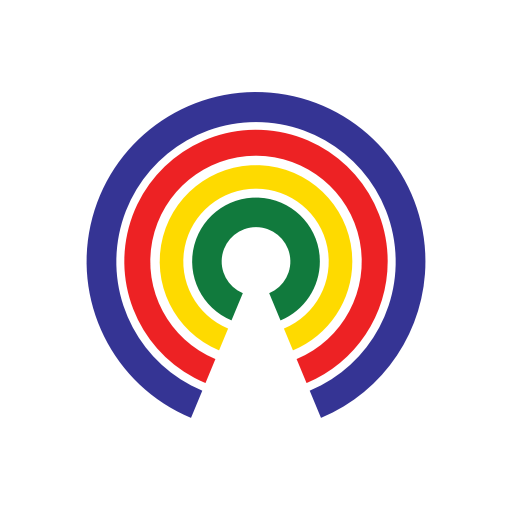 Causes
| 3.4.21
IT: For the People Act passes House, Ending the exotic animal trade, & 🚌 Should schools re-open for in-person learning?
Join the 34,550 people who've taken action on Causes this week
by Causes | 3.4.21
Welcome to Thursday, March 4th, fractions and wholes...
The House has passed the For the People Act, H.R.1, a sweeping voting rights initiative.
The bill is divided into three sections focused on Election Access, Campaign Finance, and Ethics.
Those in favor argue the current political system is broken, corrupt, and badly in need of reform. This bill attempts to remedy that by ending money's influence in politics, re-enfranchising felons, strengthening voter protections, and making it easier to vote.
Opponents argue that some of this bill's provisions reach beyond the limits of what Congress is constitutionally allowed to do, as it undermines Americans' First Amendment rights to political speech. Additionally, Congress has more urgent issues to focus on, such as economic recovery and equitable COVID-19 vaccine distribution.
The House-passed bill still faces the prospect of a GOP filibuster in the Senate.
Do you support the For the People Act?
---
School In Session
The debate over reopening schools for in-person learning amid the coronavirus pandemic is intensifying in school districts across the country. 
Students' long-term absence from the classroom, extracurricular activities, and the social environment an in-person school provides has sparked fears about the consequences in terms of learning loss and diminished mental health.
Additionally, many families have struggled to accommodate their childrens' remote learning while continuing to work.
State and local educational agencies have reported that tens of thousands of students have dropped off the grid, with a recent study indicating that roughly 3 million educationally marginalized students have been missing from school since March 2020. 
Read our full coverage here, then join the conversation:
Should schools reopen for in-person learning?
---
End Exotic Animal Trading
A lack of legal repercussions for the inhumane treatment and transport of exotic pets has allowed for widespread cruelty, with many animals suffering or dying in cramped packages or cages.
From 2000 to 2014, the U.S. imported 3.24 billion live animals, about half of which came from the wild and nearly all of which were intended for commercial purposes, most likely as pets. This makes the U.S. the world's largest importer of wild animals as pets.
The Lacey Act makes it a misdemeanor for anyone to "knowingly" import wildlife under "inhumane or unhealthful conditions." However, the U.S. government has specified those conditions only for mammals and birds--thousands of reptiles, amphibians, fish, and invertebrates remain unprotected.
Tell the G20 to end exotic animal trading.
---
And, in the End…
Chip's ahoy, it's National Snack Day.
What's your favorite regional snack? I'm partial to these Detroit chips:
March fo(u)rth,
—Josh Herman
Talk to us via email at editorial [at] causes.com. And don't forget to keep in touch @Causes.