Causes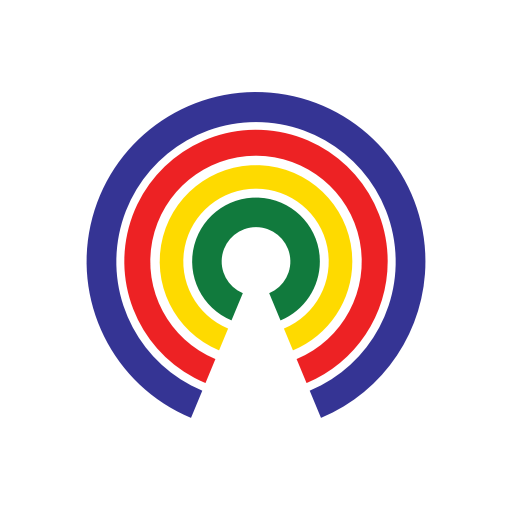 Causes
| 3.3.21
IT: Texas lifting mask mandate, Dr. Seuss going vamoose 📚, & Should felons be allowed to vote?
Join the 38,853 people who've taken action on Causes this week
by Causes | 3.3.21
Welcome to Wednesday, March 3rd, long and short-sleeves...
Texas Governor Greg Abbott (R) has announced plans to lift the state's mask mandate and allow all businesses and facilities in the state to return to 100% capacity as of Wednesday, March 10th. 
The president and CEO of the Dallas-Fort Worth Hospital Council called the end of the mask mandate "very unfortunate" and said it
"[W]ill cause the community spread to increase, forcing our exhausted healthcare heroes to diagnose, treat, and save the lives of newly infected patients."
How do you feel about Texas lifting its COVID-19 restrictions?
---
Dems Divided as House Rejects Amendment Allowing Felons to Vote
The House on Tuesday offered a bipartisan rejection of an amendment that would've allowed felons ― including those who are incarcerated ― to vote in federal elections, although the vote split the Democratic caucus nearly in half and resulted in several party leaders ending up on opposing sides of the roll call.
The amendment was offered by Rep. Cori Bush (D-MO), a first-term congresswoman who is among the growing ranks of democratic socialist lawmakers, during debate on Democrats' expansive election reform package known as the For the People Act (H.R. 1). Bush tweeted the following in response to the vote: 
"For the first time ever, the House took a vote on whether or not to end the cruelty of denying incarcerated people their right to vote. Our amendment didn't pass, but 97 Democrats voted with us. We will not stop fighting until we dismantle white supremacy in all of its forms."
Do you support or oppose allowing felons to vote?
---
6 Books by Seuss Going Vamoose
Six Dr. Seuss books will no longer be published due to racist and insensitive imagery.
"Ceasing sales of these books is only part of our commitment and our broader plan to ensure Dr. Seuss Enterprises' catalog represents and supports all communities and families."
The discontinued titles are: "McElligot's Pool," "On Beyond Zebra!," "Scrambled Eggs Super!," "The Cat's Quizzer," "And to Think That I Saw It on Mulberry Street," and "If I Ran the Zoo." The latter includes this drawing:
Do you support pulling Dr. Seuss books for 'hurtful and wrong' images?
---
And, in the End…
Because there aren't enough disturbing images on the internet, someone went and created What if Cats and Dogs Had Opposable Thumbs Day.
No. Thumbs down.
—Josh Herman
Talk to us via email at editorial [at] causes.com. And don't forget to keep in touch @Causes.