Causes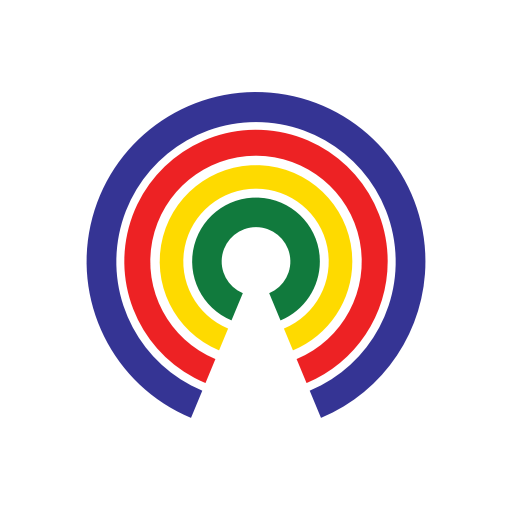 Causes
| 3.2.21
Democrats Divided as House Rejects Amendment Allowing Felons to Vote While in Prison
Do you support or oppose allowing felons to vote while they're serving a sentence in prison?
by Causes | 3.2.21
What's the story?
"For the first time ever, the House took a vote on whether or not to end the cruelty of denying incarcerated people their right to vote. Our amendment didn't pass, but 97 Democrats voted with us. We will not stop fighting until we dismantle white supremacy in all of its forms."
The amendment failed on a vote of 97-328 with bipartisan opposition, but nearly won a majority of the House Democratic caucus, as it was opposed by 119 Democrats (or 55% of the Democrats who voted).
House Speaker Nancy Pelosi (D-CA) did not vote, as is the custom for speakers on most votes that aren't historically notable or expected to have a very thin majority, but there were members of her leadership team who voted in opposition to each other.
Majority Whip Jim Clyburn (D-SC) and Democratic Caucus Chair Hakeem Jeffries (D-NY) each voted in favor of the amendment, while Majority Leader Steny Hoyer (D-MD) and Democratic Caucus Vice Chair Pete Aguilar (D-CA) were opposed.
The divisions extended to committee chairs as well: Judiciary Committee Chairman Jerry Nadler (D-NY) voted in favor of allowing incarcerated felons to vote, while Financial Services Committee Chairwoman Maxine Waters (D-CA) voted against the amendment.
— Eric Revell
(Photo Credit: iStock.com / SPmemory)