Causes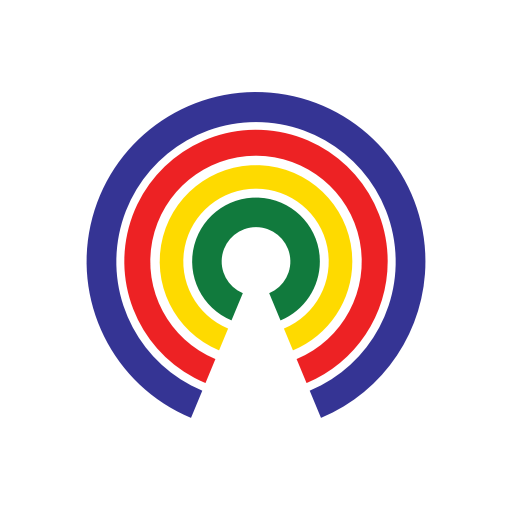 Causes
| 3.2.21
Should Schools Reopen for In-Person Learning?
Should schools reopen for in-person learning?
by Causes | 3.2.21
What's the story?
The debate over reopening schools for in-person learning amid the coronavirus (COVID-19) pandemic is intensifying in the school districts across the country where students are still unable to attend classes in-person. 
Students' long-term absence from the classroom, extracurricular activities, and the social environment an in-person school provides has sparked fears about the consequences in terms of learning loss and diminished mental health. Additionally, many families have struggled to accommodate their childrens' remote learning while continuing to work.
State and local educational agencies have reported that tens of thousands of students have dropped off the grid, with a recent study indicating that roughly 3 million educationally marginalized students have been missing from school since March 2020. 
There has been a surge in youth mental health crises amid the pandemic, with a recent study showing that medical claims for intentional self-harm among children age 13-18 increased 99.8% as a proportion of all medical claims in April 2020 compared to April 2019, while overdoses among that age group increased 119.3% in the same period.
According to a tracker created by school calendar aggregator Burbio, as of February 21st, a majority of American K-12 students attended schools with some in-person learning, including 42.6% attending schools with in-person learning every day and 26.3% attending hybrid schools. The remaining 31.1% were attending virtual-only schools at that time, which was down from 33.6% the prior week as more schools moved toward offering more in-person instruction.
The debate over school reopenings has also become increasingly political, as President Joe Biden attempts to make good on a pledge to reopen schools within 100 days without alienating teachers unions ― a major Democratic constituency ― and Republican lawmakers in states across the country implementing in-person reopening plans.
What are the experts saying?
What does the research say?
"As many schools have reopened for in-person instruction in some parts of the U.S. as well as internationally, school-related cases of COVID-19 have been reported, but there has been little evidence that schools have contributed meaningfully to increased community transmission."
A trio of studies in North Carolina, Sweden, and Norway found limited in-school transmission of COVID-19 and COVID-19-related symptoms. Among 17 Wisconsin schools, COVID-19 incidence among students and staff members was lower than in the county overall, and only seven cases out of 191 identified in students and staff members (representing 3.7% of cases) were linked to in-school spread.
On the other hand, a contact tracing study of COVID-19 infections in eight Atlanta-area elementary schools found that teachers brought COVID-19 to schools at least as often as they caught the virus from students.  A U.K. study also found that educator-to-educator transmission is more common than student-to-student transmission; similarly, a German study found that COVID-19 transmission rates from teachers to others were three times the transmission rate from students to others.
Older school buildings with outdated and/or poor ventilation can pose a barrier to school reopenings in areas such as Portland, Oregon, where over 40% of public school buildings are 90 years old and have questions surrounding their ventilation. Even if schools themselves are safe, the safety of children's commutes to school may be complicated by the pandemic due to reduced bus capacities or exposure risk on public transportation
Politics of Reopening
— Eric Revell with contributions from Lorelei Yang
(Photo Credit: iStock.com / izusek)