Causes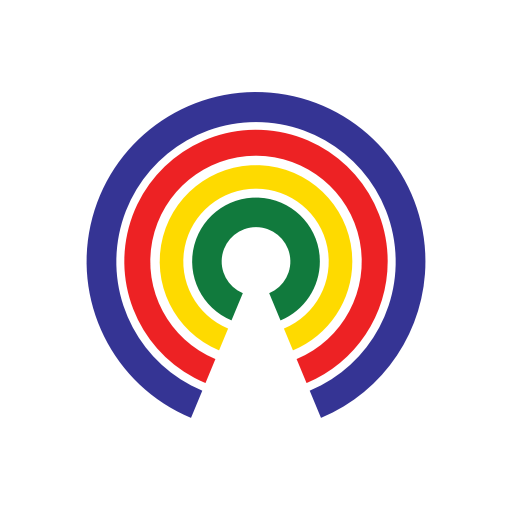 Causes
| 3.2.21
Tell the G20: End Exotic Animal Trading Now
Sign this pledge and urge G20 leaders to end the wildlife trade
244 signed.
Let's get to 400!
by Causes | 3.2.21
What's the story?
A lack of legal repercussions for the inhumane treatment and transport of exotic pets has allowed for widespread cruelty, with many animals suffering or dying in cramped packages or cages.
From 2000 to 2014, the U.S. imported 3.24 billion live animals, about half of which came from the wild and nearly all of which were intended for commercial purposes, most likely as pets. This makes the U.S. the world's largest importer of wild animals as pets.
80% "grossly sick, injured, or dead"
Need an example of the lack of consequences for wild animal cruelty? Consider the case of Jasen Shaw. Shaw is the owner of a Texas-based wildlife wholesaler where U.S. authorities found more than 26,000 animals - of 171 species - about 80% of which were "grossly sick, injured, or dead."
The company's mortality rate was about 72% every six weeks, and it disposed of about 3,500 dead or nearly-dead animals each week.
Despite all this, Shaw received no prison time and wasn't even barred from trading in wildlife. His fine? A $15,000 penalty.
What are the consequences?
Minimal.
Annually, millions of animals are taken from the wild to satisfy the demand for exotic pets. Because many die in transport, additional animals are taken from the wild to keep up the supply.
The marine aquarium industry - which takes up to 41.5 million animals from the wild each year - has mortality rates of over 90% for certain species.
Before the U.S. banned the import of many wild-caught birds in 1992, conservationists estimated that 3.5 million birds died for every 700,000 brought into the country. In countries where the wild bird trade continues to exist, there's no evidence showing that this death toll has abated.
What role has the internet played in this problem?
From online sales, more and more people are becoming aware of - and interested in - wild animals as pets.
Instagram, series like "Tiger King," and celebrities with wild animal pets have all driven increased demand for wild animals as pets. Justin Bieber and Hailey Baldwin controversially own two hybrid Savannah cats each worth $35,000.
The anonymity of the internet has also empowered sellers, such as Christopher Casacci, a New York man who was charged with trafficking exotic African cats in January 2020.
Government Shrugged
The Lacey Act makes it a misdemeanor for anyone to "knowingly" import wildlife under "inhumane or unhealthful conditions." However, the U.S. government has specified those conditions only for mammals and birds--thousands of reptiles, amphibians, fish, and invertebrates remain unprotected.
"It's kind of a given that oftentimes animals..are not in the best health. It's something that we kind of accept, in a way." -Joseph Ventura, U.S. Fish and Wildlife Service Inspector, to National Geographic
What can be done?
The Netherlands and Belgium only permit the trade of animal species on a "positive list"—those that scientific evidence say can be traded safely, humanely, and sustainably.
Teresa Telecky, vice president for wildlife at Humane Society International recommends asking animal sellers if the pet was bred in captivity or captured in the wild:
"If you care about animal welfare, and you care about conservation don't buy a wild animal."
Do you believe the wild animal industry should be reined in? Make a pledge not to buy wild animals as pets and demand that the G20 commit to a global ban on the wild animal trade.
—Lorelei Yang & Josh Herman
(Image Credit: iStockphoto.com / _ultraforma_)