Causes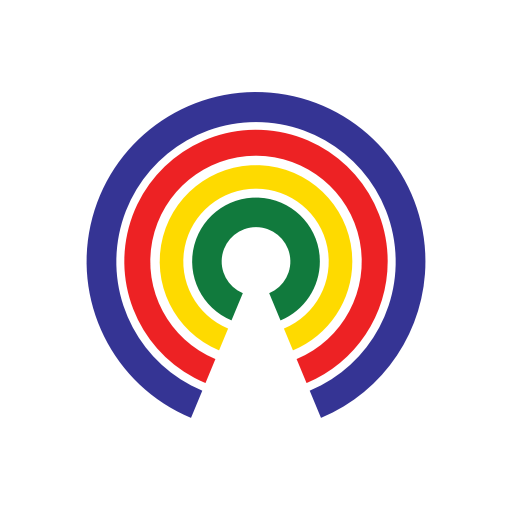 Causes
| 3.2.21
IT: Investigating sexual harassment claims against Gov. Cuomo, and... ⚖️ How do you feel about SCOTUS' March?
Join the 39,030 people who've taken action on Causes this week
by Causes | 3.2.21
Welcome to Tuesday, March 2nd, drums and bass...
New York Governor Andrew Cuomo (D) has been accused of sexual harassment by two women, leading to calls for an independent investigation into his behavior.
Two former staffers have accused Cuomo of using language that made them uncomfortable and suggested a desire for a sexual relationship. One accuser said the governor kissed her without consent.
New York Rep. Alexandria Ocasio-Cortez (D) tweeted in support of the two women who came forward with their stories of sexual harassment:
"Lindsey Boylan and Charlotte Bennett's detailed accounts of sexual harassment by Gov. Cuomo are extremely serious and painful to read. There must be an independent investigation – not one led by an individual selected by the Governor, but by the office of the Attorney General."
Do you want to see an independent investigation claims against Cuomo?
---
Voting Rights, College Athletes' Ability to Earn Money: SCOTUS' March
The Supreme Court will hear arguments this month in several notable cases, including a dispute over voting rights in the state of Arizona, and restrictions on college athletes earning compensation.
In addition to the cases already on the agenda, the Court may hear emergency petitions in other cases that are appealed.
Today: Brnovich v. DNC (consolidated with Arizona Republican Party v. DNC).
This concerns Arizona's voting laws that require ballots cast in the wrong precinct to be discarded and prohibits "ballot harvesting" by a third party--and whether those laws are discriminatory under Section 2 of the Voting Rights Act and the 15th Amendment.
Check out more cases here, then tell your reps:
How do you feel about the cases before the Supreme Court in March?
---
TWIC: Dems' $1.9 Trillion COVID Bill, Reforms to Elections & Policing
Once the Senate concludes its work on nominations, it will take up Democrats' $1.9 trillion spending bill that passed the House along party-lines early Saturday morning, which will be the chamber's focus for the rest of the week. 
Meanwhile, the House will consider H.R. 1: For the People Act of 2021 and H.R. 1280: George Floyd Justice in Policing Act of 2021.
See everything Congress is up to this week here, then join the conversation:
How do you feel about this week's congressional schedule?
---
And, in the End…
Remember being a teen? I mean besides when trying to fall asleep at night and recalling awkward moments from 20 years ago. Well, then you'll recall 13-19 ain't easy. Hence: World Teen Mental Wellness Day.
How are you?
—Josh Herman
Talk to us via email at editorial [at] causes.com. And don't forget to keep in touch @Causes.