Causes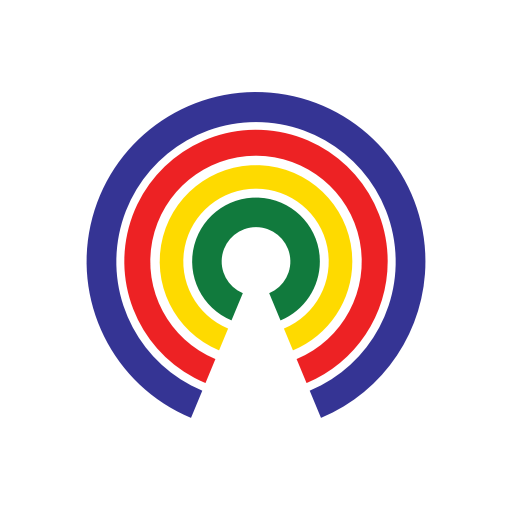 Causes
| 3.1.21
Voting Rights, College Athletes' Ability to Earn Money, & More on the Supreme Court's March Docket
How do you feel about the cases before the Supreme Court in March?
by Causes | 3.1.21
The Supreme Court will hear arguments this month in several notable cases, including a dispute over voting rights in the state of Arizona, and restrictions on college athletes earning compensation.
In addition to the cases already on the agenda, the Court may hear emergency petitions in other cases that are appealed.
What's on the docket?
Monday, March 1st
U.S. v. Arthrex, Inc. (consolidated with two related cases) considers whether administrative patent judges must be appointed by the president and confirmed by the Senate based on the Patent Act and the Appointments Clause of the Constitution.
Tuesday, March 2nd
Brnovich v. DNC (consolidated with Arizona Republican Party v. DNC) concerns Arizona's voting laws that require ballots cast in the wrong precinct to be discarded and prohibit "ballot harvesting" by a third party, and whether those laws are discriminatory under the Section 2 of the Voting Rights Act and the 15th Amendment.
Wednesday, March 3rd
Carr v. Saul (consolidated with Davis v. Saul) deals with whether a person can make an initial challenge to the appointment of an administrative law judge to the Social Security Administration under the Appointments Clause in federal court if they didn't raise the challenge during administrative proceedings.
Monday, March 22nd
Cedar Point Nursery v. Hassid concerns whether a California regulation allowing union organizers to access agricultural employees at the employer's worksite is a physical taking under the Fifth Amendment and illegal seizure under the Fourth Amendment. 
Tuesday, March 23rd
U.S. v. Cooley addresses whether a police officer who works for a Native American tribe can detain and search a non-tribe member under suspicion of violating a state or federal law while they're on an Indian reservation.
Wednesday, March 24th
Caniglia v. Strom deals with whether the "community caretaking" exception to the Fourth Amendment's warrant requirement for vehicle searches applies to homes as well.
Monday, March 29th
Cochran v. Gresham concerns whether the federal Dept. of Health and Human Services (HHS) violated federal law by authorizing Arkansas's Medicaid program (Arkansas Works).  
Goldman Sachs Group v. Arkansas Teacher Retirement System addresses whether a defendant in a class action lawsuit involving securities can argue that alleged misstatements didn't impact the price of the security to rebut claims that the class relied on them; and whether the defendant has to satisfy the burden of production or the burden of persuasion. 
Tuesday, March 30th
Transunion LLC v. Ramirez considers whether a damages class action lawsuit is permitted by the Constitution and federal legal rules when the majority of the class didn't sustain an injury comparable in severity to that of the class representative.
Wednesday, March 31st
NCAA v. Alston (consolidated with AAC v. Alston) concerns whether the National Collegiate Athletic Association's (NCAA) prohibition on compensating college athletes is a violation of federal antitrust law.
— Eric Revell
(Photo Credit: Awesome Sasquatch via Flickr / Creative Commons)