Causes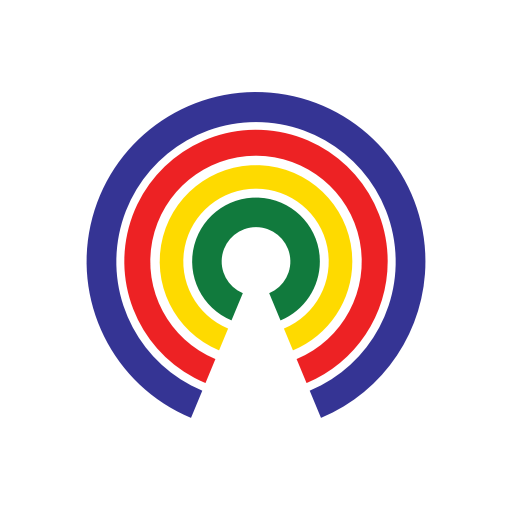 Causes
| 3.5.21
Sexual Harassment Claims Against Gov. Cuomo: How Should They Be Investigated?
Do you want to see an independent investigation into sexual harassment claims against Cuomo?
by Causes | 3.5.21
Update - March 4, 2021:
A third woman has accused Gov. Andrew Cuomo (D) of making unwanted advances toward her at a wedding reception in 2019. She claims that he called her "aggressive" after she removed his hand from the small of her back and asked, "Can I kiss you?"
Anna Ruch told the New York Times that she was "so confused and shocked and embarrassed" by the encounter.
"I turned my head away and didn't have words in that moment."
The Times said Ruch's account was corroborated by a friend, text message, and photographs.
Causes original story appears below.
---
What's the story?
New York Governor Andrew Cuomo (D) has been accused of sexual harassment by two women, leading to calls for an independent investigation into his behavior.
Two former staffers have accused Cuomo of using language that made them uncomfortable and suggested a desire for a sexual relationship. One accuser said the governor kissed her without consent.
Charlotte Bennett, a 25-year-old former aide to the governor, told the New York Times that Cuomo, 63, asked about her sex life and whether she had ever had sex with older men.
"I understood that the governor wanted to sleep with me, and felt horribly uncomfortable and scared. And was wondering how I was going to get out of it and assumed it was the end of my job."
What are lawmakers saying?
New York Rep. Alexandria Ocasio-Cortez (D) tweeted in support of the two women who came forward with their stories of sexual harassment:
"Lindsey Boylan and Charlotte Bennett's detailed accounts of sexual harassment by Gov. Cuomo are extremely serious and painful to read. There must be an independent investigation – not one led by an individual selected by the Governor, but by the office of the Attorney General."
AOC was referencing Cuomo's announcement that he would appoint a former federal judge - who worked as a partner at a law firm with one of his advisers - to head the internal review into the allegations.
On Sunday afternoon, the governor agreed to cede control of the investigation to New York Attorney General Letitia James:
"The Governor's office wants a thorough and independent review that is above reproach and beyond political interference," Cuomo special counsel Beth Garvey said in a statement. "Therefore, the Governor's office has asked Attorney General Tish James to select a qualified private lawyer to do an independent review of allegations of sexual harassment."  
Sunday night, Cuomo issued a (sort-of) apology:
"I acknowledge some of the things I have said have been misinterpreted as an unwanted flirtation. To the extent anyone felt that way. I am truly sorry about that."
House Speaker Nancy Pelosi (D-CA) on Monday called the allegations "credible" and said she backed an independent investigation into Cuomo's behavior.
"The women who have come forward with serious and credible charges against Gov. Cuomo deserve to be heard and to be treated with dignity. The independent investigation must have due process and respect for everyone involved," Pelosi said in a statement.
-Josh Herman