Causes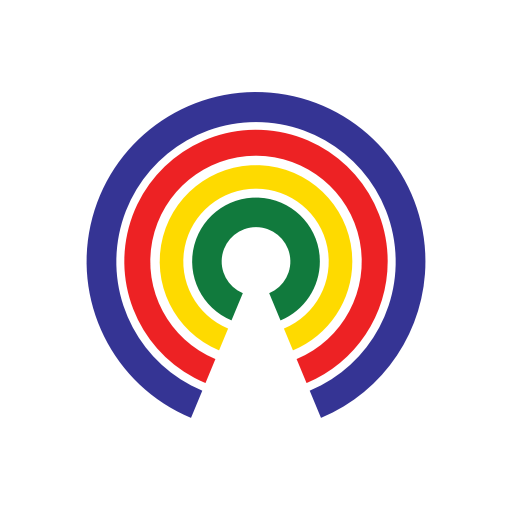 Causes
| 2.28.21
Trump: 'We Went From America First to America Last'
What do you think of Trump's CPAC remarks?
by Causes | 2.28.21
What's the story?
In his first public appearance since leaving office on Jan. 20, former President Donald Trump on Sunday called for Republican Party unity in a speech at the Conservative Political Action Conference in Orlando, Florida.
What did Trump say?
The former president dismissed rumors that he was contemplating starting a new political party:
"We're not starting new parties. They kept saying, 'He's going to start a new party!' We have the Republican Party! It's going to unite and be stronger than ever before. I am not starting a new party. That was fake news. It is far from being over ... We will be victorious and America will be stronger and greater than ever before."
Over an hour into his speech, Trump repeated the lie that "This election was rigged" and criticized the Supreme Court:
"They didn't have the guts or the courage to make the right decision."
"Already, the Biden administration is proving that they are anti-jobs, anti-family, anti-borders, anti-energy, anti-women, anti-science. In just one short month, we have gone from America first to America last," Trump said, alluding to his self-described "America first" platform.
-Josh Herman