Causes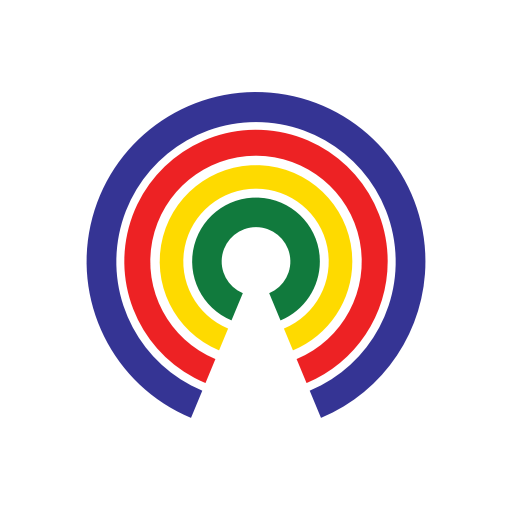 Causes
| 3.1.21
IT: 🗯 Trump: 'We went from America First to America Last,' and... Do you support the U.S. air strikes in Syria?
Join the 39,034 people who've taken action on Causes this week
by Causes | 3.1.21
Welcome to Monday, March 1st, lions and lambs...
In his first public appearance since leaving office on Jan. 20, former President Donald Trump on Sunday called for Republican Party unity in a speech at the Conservative Political Action Conference in Orlando, Florida.
The former president dismissed rumors that he was contemplating starting a new political party:
"We're not starting new parties. They kept saying, 'He's going to start a new party!' We have the Republican Party! It's going to unite and be stronger than ever before. I am not starting a new party. That was fake news. It is far from being over ... We will be victorious and America will be stronger and greater than ever before."
What do you think of Trump's CPAC remarks?
---
Airstrike on Iran-Backed Militia Near Syria-Iraq Border
A pair of F-15E Strike Eagles from the U.S. Air Force carried out an airstrike on a compound in Syria that has been used by Iran-backed Shia militia groups. 
It was the first major military action of its kind taken by President Joe Biden since he took office, and has elicited a mixed reaction from members of Congress.
The strike at Abu-Kamal was retaliation for several rocket attacks Iran-backed militias have conducted against American forces in the region this February. Pentagon Press Secretary John F. Kirby said it "was authorized in response to recent attacks against American and coalition personnel in Iraq and to ongoing threats to those personnel." 
Do you support or oppose the strike?
---
Golden Boy
The CPAC conference included a giant golden statue of Trump.
Artist Tommy Zegan created the statue in response to myriad artworks mocking the former president.
"Two years ago, when I saw all those statues of naked Trump and Trump on a toilet, I said, 'You know what? I can do better,' " Zegan told reporters at CPAC.
"It is museum-quality, and that's the one I'm eventually hoping to get in the Trump library. It is literally priceless."

---
And, in the End…
Go pig or go home on this National Pig Day.
And have a delicious Fruit Compote Day,
—Josh Herman
Talk to us via email at editorial [at] causes.com. And don't forget to keep in touch @Causes.