Causes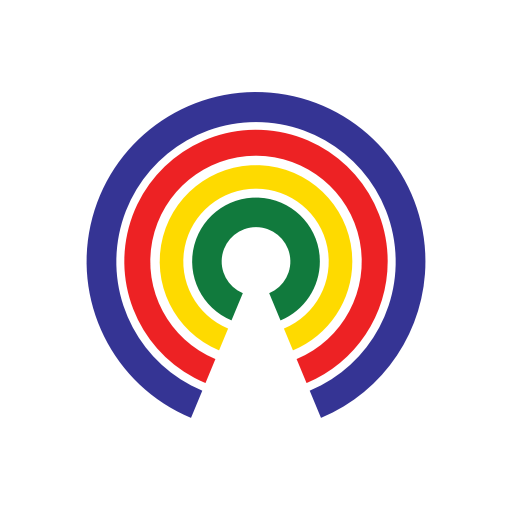 Causes
| 2.26.21
U.S. Launches Airstrike on Iran-Backed Militia Near Syria-Iraq Border
Do you support or oppose the strike?
by Causes | 2.26.21
What's the story?
What happened?
The strike at Abu-Kamal was retaliation for several rocket attacks Iran-backed militias have conducted against American forces in the region this February. Pentagon Press Secretary John F. Kirby said it "was authorized in response to recent attacks against American and coalition personnel in Iraq and to ongoing threats to those personnel." 
Reports on casualties have varied, with some outlets suggesting 1 militant was killed and several wounded, and others estimating that up to 22 militia members were killed. Kirby said the Dept. of Defense's battle damage assessment is still underway. The F-15s dropped seven 500-pound laser-guided bombs, known as JDAMs, on the target.
Kirby stressed the targets chosen "very deliberately" to reduce the ability of the militia groups to further attacks against U.S. and coalition personnel, and the Pentagon is confident the structures and housing were legitimate targets that had been used to carry out attacks on American and coalition forces.
What they're saying
Sen. Tim Kaine (D-VA), a member of the Senate Armed Services Committee, released a statement that called for Congress to be briefed by the Biden administration about the strike:
"The American people deserve to hear the Administration's rationale for these strikes and its legal justification for acting without coming to Congress. Offensive military action without congressional approval is not constitutional absent extraordinary circumstances. Congress must be fully briefed on this matter expeditiously."
Senate Minority Leader Mitch McConnell (R-KY) released a statement in support of the action which read in part:
"We will need more information to judge the efficacy of the strikes and the signal they send to Tehran and its proxies, but I believe the President acted well within the authorities of his office."
Rep. Ilhan Omar (D-MN) released a statement expressing her deep concern with the strike and a lack of congressional authorization, which concluded:
"Violence perpetuates violence. When we respond to every military attack with more air strikes, it only exacerbates the conflict. We as a nation should be standing unequivocally for human rights and human dignity. And we should be firmly committed, using all non-violent means at our disposal, to finally ending this nightmare once and for all."
Sen. Mike Lee (R-UT) lamented in a statement that "presidents of both political parties have shown little restraint in using military force despite the Constitution's explicit delegation of the war-making power to Congress" and added:
"In this instance, given the ample lead time prior to the strike and the lack of an authorization for the use of military force for activities in Syria, the Biden administration owes Congress a thorough report required under the War Powers Act." 
House Armed Services Committee Chairman Adam Smith (D-WA) released a statement in support of the strike which read in part:
"Last night's strike should serve as a reminder that the United States will always defend our partners, allies, interests, and ourselves. This strike against an Iranian-backed militia was defensive in nature, following multiple rocket attacks against our forces in Iraq. The strike was proportional and appropriate given the recent, regrettable actions by Iran-backed militias who have targeted our forces in Iraq, whose mission is to assist the Iraqi people in their fight against ISIS."
Sen. Rand Paul took to Twitter to criticize the strike and underscore current White House Press Secretary Jen Psaki's criticism of a similar strike conducted by the Trump administration against the Assad regime in Syria after it used chemical weapons on civilians:
— Eric Revell
(Photo Credit: Matt Hecht via Flickr / Public Domain)