Causes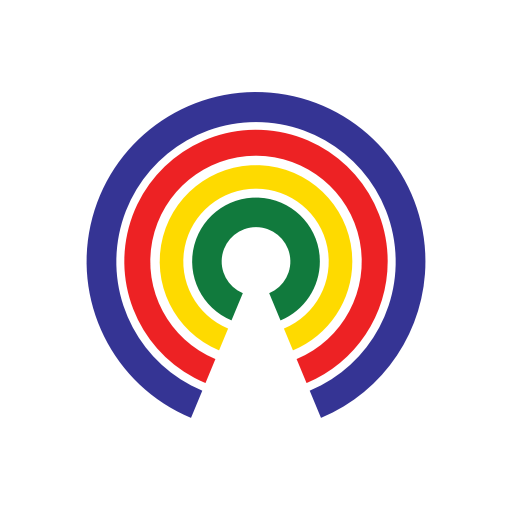 Causes
| 2.26.21
Golden Trump Statue Appears at CPAC
Would you support Trump 2024?
by Causes | 2.26.21
What's the story?
The 2021 Conservative Political Action Conference (CPAC), happening this weekend in Orlando, Florida, includes a giant golden statue of former President Donald Trump.
Artist Tommy Zegan created the statue in response to myriad artworks mocking Trump.
"Two years ago, when I saw all those statues of naked Trump and Trump on a toilet, I said, 'You know what? I can do better,' " Zegan told reporters at CPAC.
"It is museum-quality, and that's the one I'm eventually hoping to get in the Trump library. It is literally priceless."
-Josh Herman