Causes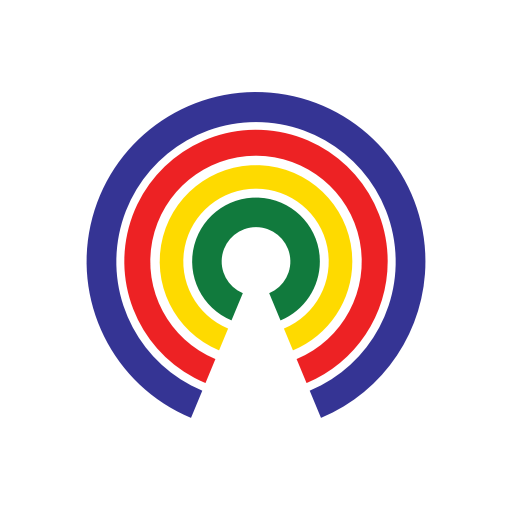 Causes
| 2.26.21
Final Day To Comment: How Should the USDA Regulate GMO Animals?
Should GMO animals be regulated?
by Causes | 2.26.21
What's the story?
Today is the final day to comment on the regulation of the movement of genetically modified animals, including cattle, sheep, goats, swine, horses, mules, farmed fish, chickens, turkeys, ducks, and geese.
Click the "Contact USDA Now" button above or go here.
Why does the FDA want to hear from you?
The Animal and Plant Health Inspection Service (APHIS) of the United States Department of Agriculture (USDA) is soliciting public comments on creating regulations for the movement of certain animals developed by genetic engineering.
"In consultation with FDA, [the] USDA is contemplating regulations that would establish a flexible, risk- and science-based regulatory framework for the regulation of certain animals modified or developed using genetic engineering that are intended for agricultural purposes."
Here are some of the questions the USDA wants you to answer:
Should the USDA exempt certain types of genetic modifications from regulations?
Which types of genetic modifications should not be exempted from regulation? Why?
How should the USDA assess risks to animal health? 
Should the USDA assess fees for conducting reviews of GMO animals?
What are the limits of conventional breeding in animals that necessitate genetic engineering?
How often does a start-up company or not-for-profit university modify or develop an animal using genetic engineering?
-Josh Herman